Tackling loneliness together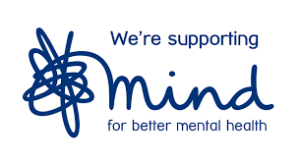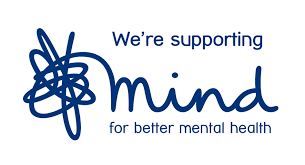 Mental Health Awareness Week is happening between 9 to 15 May 2022. The official theme is 'loneliness' and, across the week, we are being encouraged to strengthen connections with friends, family, colleagues and communities. So, we've pulled together 3 ideas for how spending time in nature can help us all feel more connected.
Walking in nature
Taking a walk and spending time outdoors releases chemicals in the brain that make us feel stimulated, refreshed and de-stressed – even better if you can share this experience with friends and family! All of Earth Trust's green spaces are absolutely free to access and open 24 hours a day. From atmospheric woodland to tranquil meadows, there's always a space for everyone.
Connecting with wildlife
Taking a moment to appreciate the small things and take in the beauty of nature can hugely benefit the way we feel. Paying attention to the wildlife living alongside us, be it a wild bird, butterfly, or a beautiful flower, enhances our sense of belonging on planet Earth and reminds us that we are not alone.
We can build a connection with wildlife by returning our attention to it: Watch how a certain bird revisits your garden everyday, or visit a particular tree out in a green space and watch how it changes through the seasons.
Volunteering communities
Volunteering is a fantastic way to meet like-minded people whilst doing something you enjoy. Earth Trust have volunteering opportunities in a range of roles,  nurturing our green spaces with one of our regular working groups, helping in and around the office, lending a hand with events and workshops or raising awareness in your local community. Most of our opportunities are flexible to work around your time availability. You don't need to make a massive commitment, and don't require any previous experience as we provide a full training induction. If you'd like to get involved and join our volunteer family, then we'd love to hear from you!
Take a moment for mindfulness. Read our 7 invitations for a mindful walk in nature.