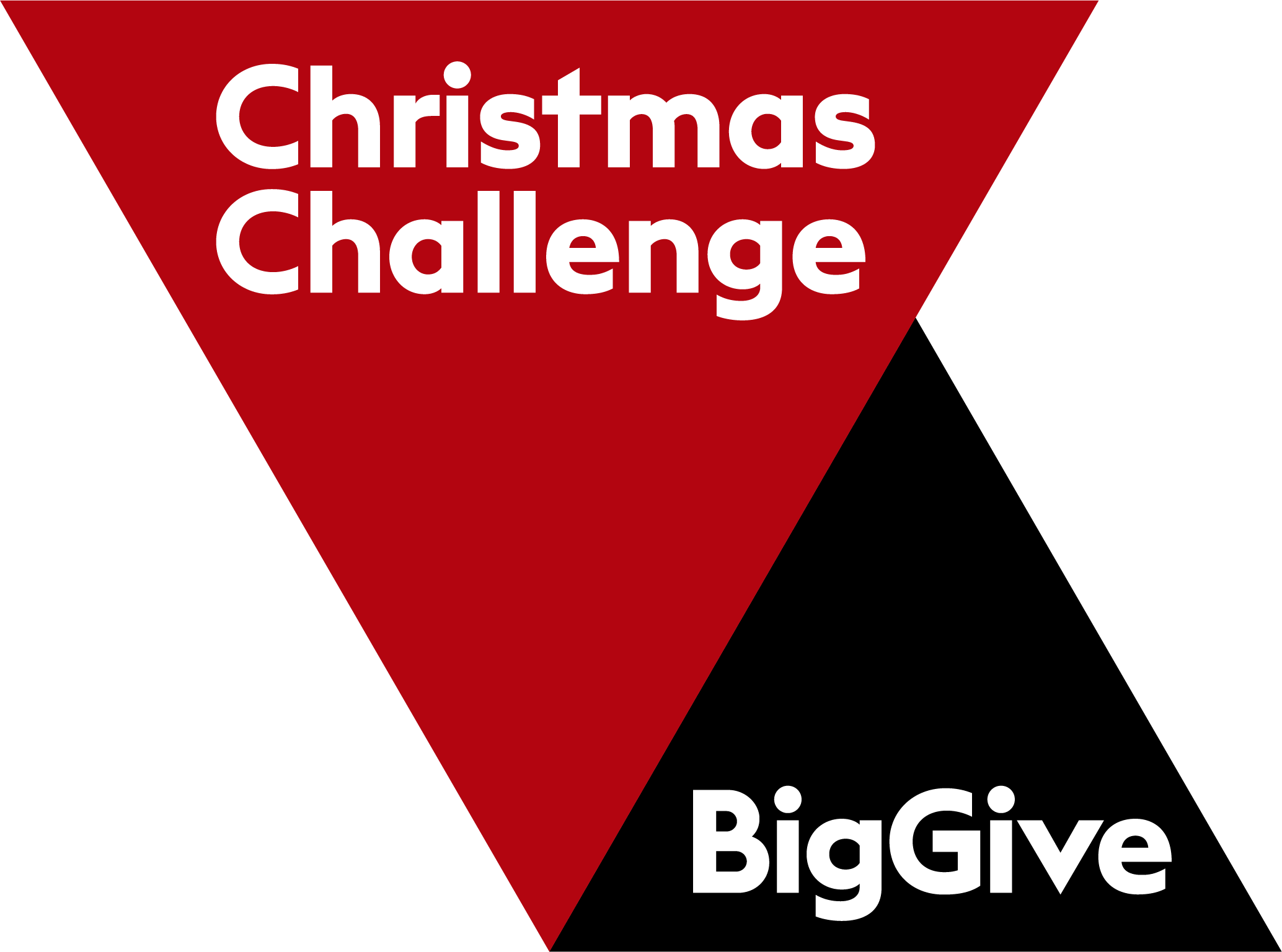 Demonstrate
the power of natural green spaces to address climate, biodiversity and wellbeing by caring for the amazing places you love – from the iconic Wittenham Clumps to treasured community reserves in Oxfordshire's urban areas. 
Engage
and inspire more people with the environment, empowering us all to make change happen. 
Supporting our community of volunteers, providing education experiences to children and young adults and delivering a range inspiring nature-based activities that inspire change.
Influence
policy and practice so that more people can access and engage with green spaces where they live, work and play.