Become a member
Our members make change possible.
The Earth Trust community are guardians of some extremely special places, rich in nature and heritage. These amazing places have inspired people for generations. You can help us to inspire change for future generations to come.
From supporting disadvantaged communities to access green space, to helping children engage with the natural world around them; from reintroducing wetlands along the Thames, to generating new evidence on nature based solutions to climate change – we're working tirelessly to enable nature and people to thrive in balance, while using this work to inspire change at a national level too.
We know we can do more.
For just £3 a month you can join our community and help champion accessible natural green spaces for everyone.
No one will protect what they don't care about, and no one will care about what they have never experienced
David Attenborough
1/3 of us don't have access to good quality green space within 15 minutes of home.
Our wildlife is in trouble. Only 50% of the UK's biodiversity remains.
Floods, droughts and heat waves. The effects of climate change are real, and they are happening everywhere. Every green space counts.
Green spaces can be life-saving
Gemma struggles with her mental health and for a time wasn't able to work, felt lonely and isolated, couldn't see any way out.
She was encouraged to spend time in nature and that's when her journey with our green spaces began. She says, 'nature saved my life'.
Become a member and help ensure that the green spaces that mean so much to people can thrive, now and into the future.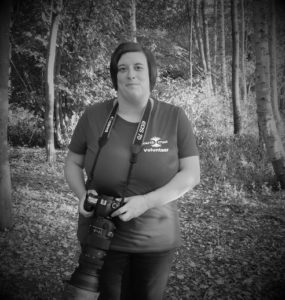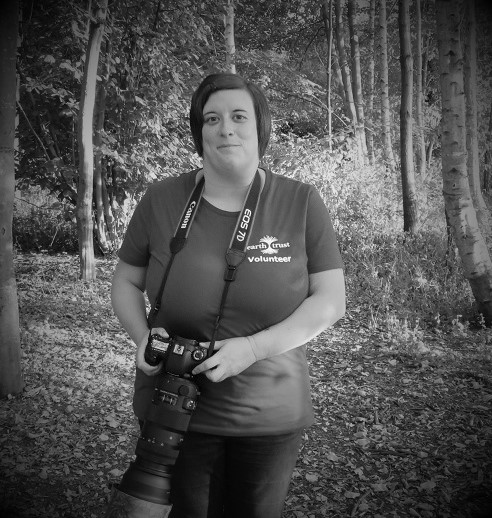 Read Gemma's story
Membership benefits
Join our community of members and you will be at the heart of everything we do.
Stay connected
Our events and member communications are packed with ways to notice and nurture nature close to where you live, work and play.
See your impact
We'll share inspiring stories and photos which show the difference we are making together.
Have your say
Help shape the future of Earth Trust by contributing your ideas and views.
Membership in action
The UK is facing climate change, loss of biodiversity, and a massive public health crises, made worse for those in disadvantaged communities who have little or no access to nature.
National challenges need local solutions.
Located in the South East and Oxfordshire – one of the most rapidly developing regions in the UK – Earth Trust is perfectly positioned to influence for green spaces so that people and nature can thrive in balance.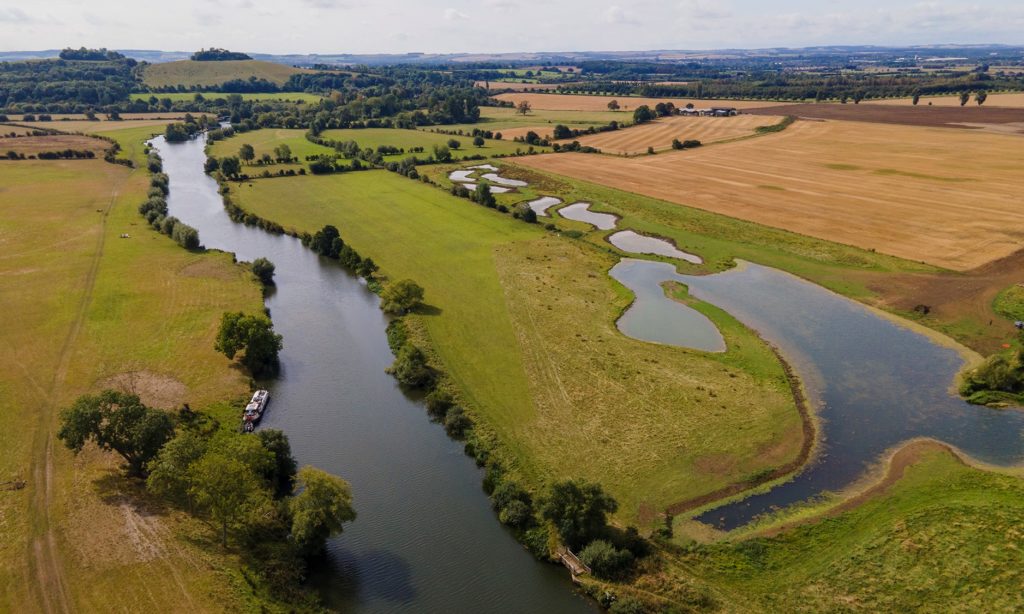 We share the power of nature
We care for 500 hectares of woodland, farmland, wildflower meadows and wetlands, including the iconic Wittenham Clumps and 5 community reserves in towns across Oxfordshire. The way we care for these places can inspire the creation of healthier, nature rich and climate resilient places for all of us to live, work and play.
Our new Wetland habitats are generating crucial evidence to demonstrate the value of nature based solutions to climate change.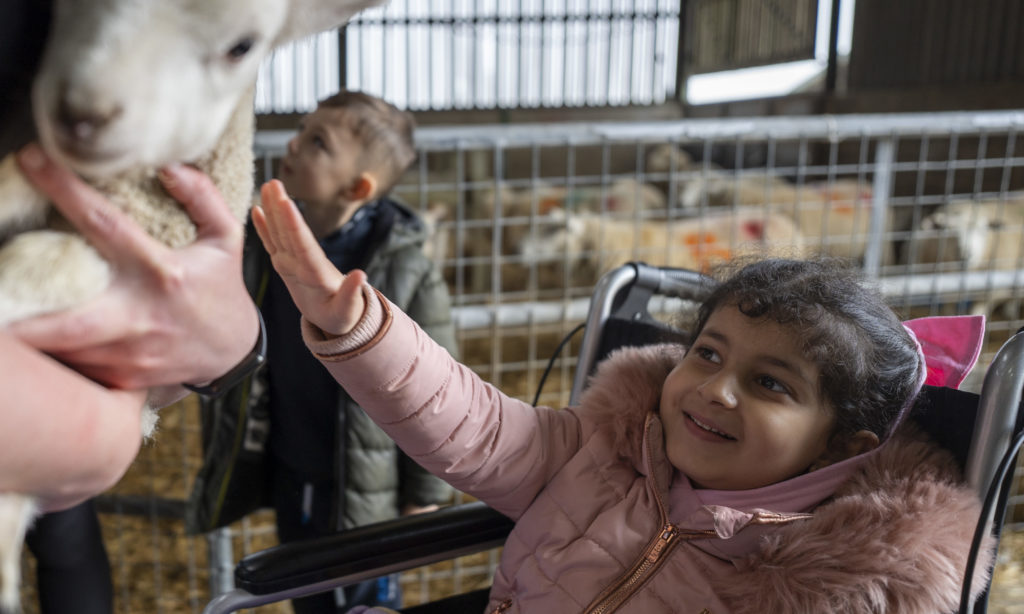 We bring people closer to their environment
We offer exciting opportunities for all people to engage with nature. From providing training and green skills development for young people and adults, to keeping our green spaces open and free to access all year round. From building a community of volunteers to inspiring visitors with nature-based experiences, events & activities – we are empowering us all to make change happen.
An average of 3,500 school children visit our education centre annually – and this is growing every year
We receive up to 200,000 visits a year to our inspiring green spaces.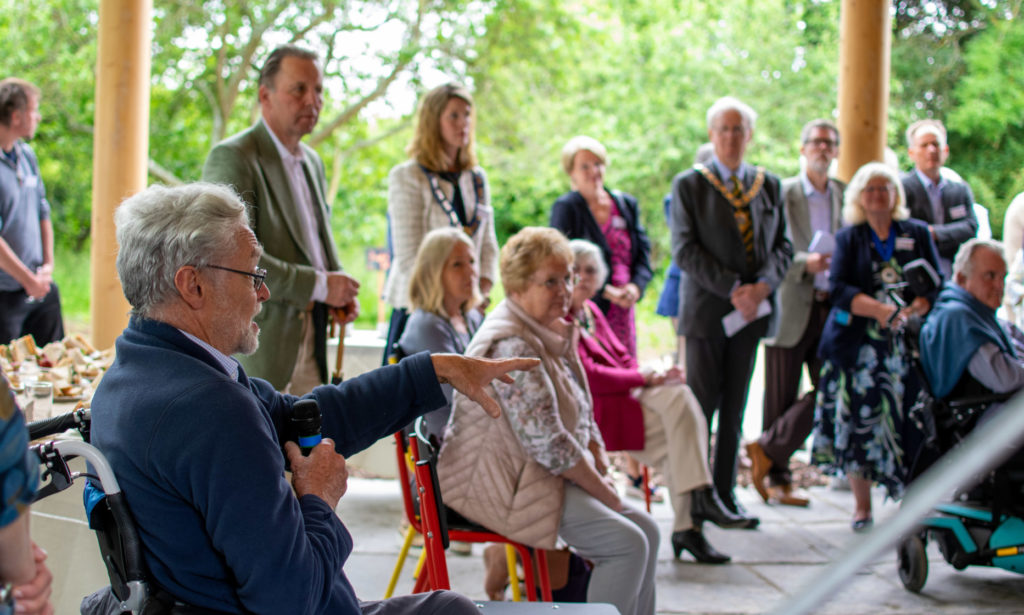 We influence change at a local and national level
We are taking action at local, regional and national levels so that more people can enjoy greenspaces close to them and become connected to nature. We want greater equality of access and investment in the creation and protection of high quality green spaces for everyone.
We are catalysing nature recovery through cross sector working standing up for people and nature by adding our voice to regional and national networks such as the South East Nature Partnership, and campaigning with coalitions such as Wildlife and Countryside Link.
The proceeds from your membership are not restricted to particular projects, so you can be sure your donation is used where it's needed most.