Fundraise for us
Our beautiful green spaces and community reserves around South Oxfordshire that we care for are havens for wildlife and wellbeing. If you'd like to get involved and help us nurture these special places, and you're looking for a charity to support, we would love to have your help fundraising on our behalf.
Whether you're planning a cake sale or coffee morning, a sponsored walk or a run – on your own, with your colleagues or with your friends – your support makes a huge difference. If you've decided to fundraise for us, please do let us know, we'd love to hear from you!
Whatever you choose to do, to get started we recommend setting up an Earth Trust fundraising page on JustGiving. It's really simple to do and takes just a couple of minutes:
Here are our top ideas for putting the fun into fundraising …
Take on a challenge
Run, cycle, swim, or even bathe in baked beans! Taking on a challenge is a great way to raise money and to inspire family and friends to support your fundraising efforts.
If you're planning to get active we love the website Find a Race to discover the right challenge event for you. And we will be there every step of the way to support you in your fundraising.
Come October, why not join our Oxford Half Marathon Team? Please get in touch via [email protected] to register your interest for 2024.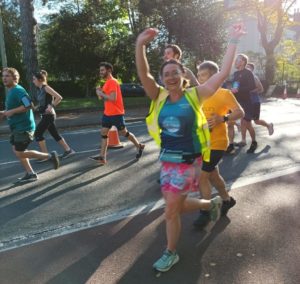 Hold a fundraising event
Fundraising events are a fantastic way to raise money for charity, while doing something you love at the same time; from sharing your very own green space with an open garden event to sharing your love of baking with a coffee morning.
Our team can help you with ideas and with the kit to run your event too.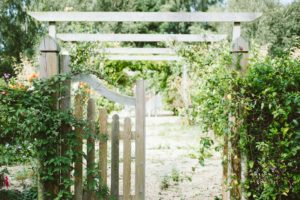 Fundraise for a special occasion
Celebrate your special occasion by fundraising for Earth Trust.
Whether you're marking a wedding, birthday, or another special event, choosing to fundraise for our work ensures that your day will leave a lasting and meaningful impact on both people and the planet.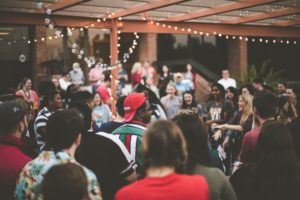 Donations & collections in memory
Our green spaces mean so much to the people that visit or live locally to them. 
You could make a donation or organise a collection in memory of someone special, or dedicate a tree or bench to celebrate their life.
And, by supporting Earth Trust's work, you will help to build a better world for future generations.