Parties and celebrations
Make your special occasion one to remember.
Our beautifully renovated 19th-century barns, with exposed beams and picturesque location, are a truly unique party venue. 
Hold your celebration with us and you'll be championing access to natural green spaces that benefit both people and wildlife.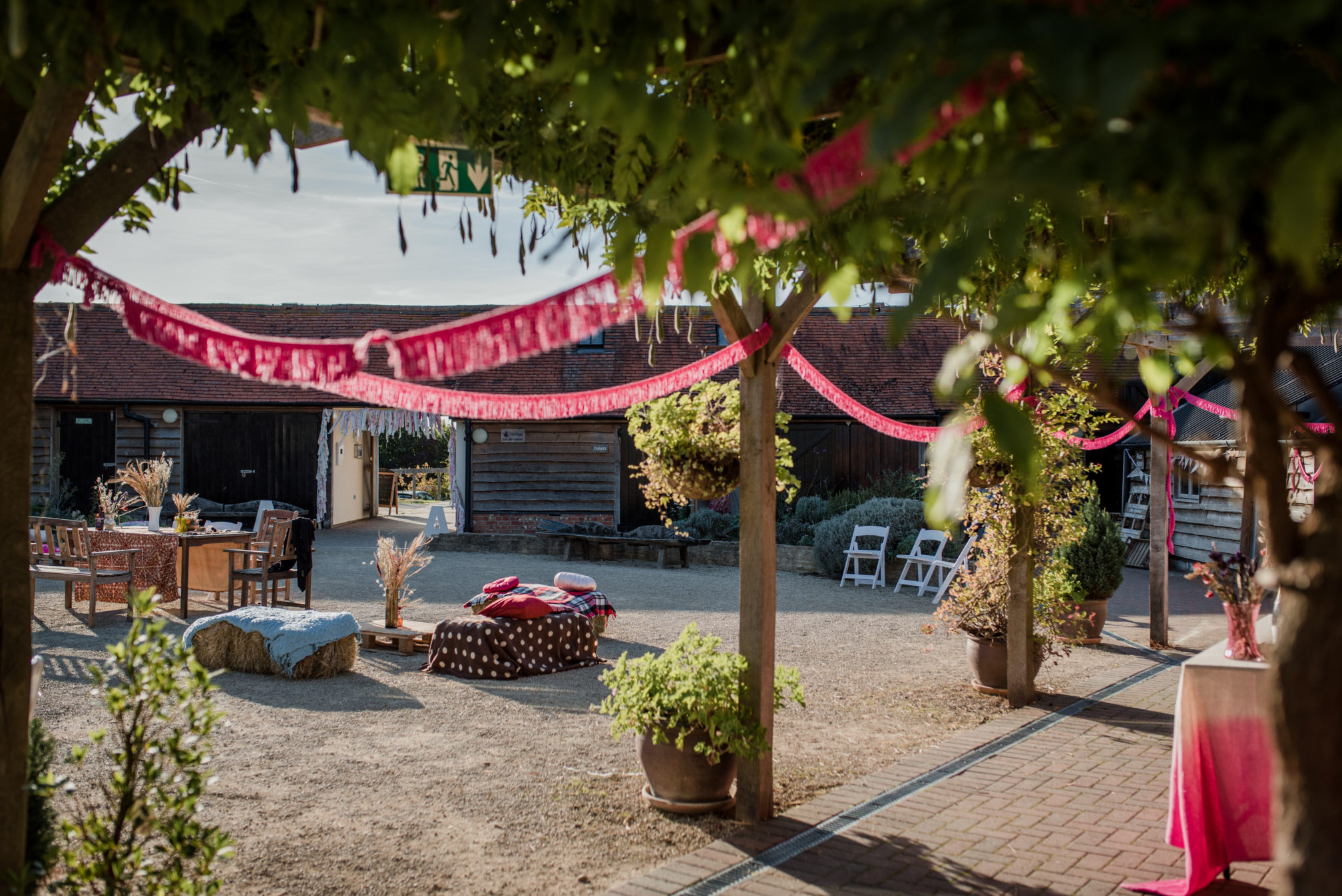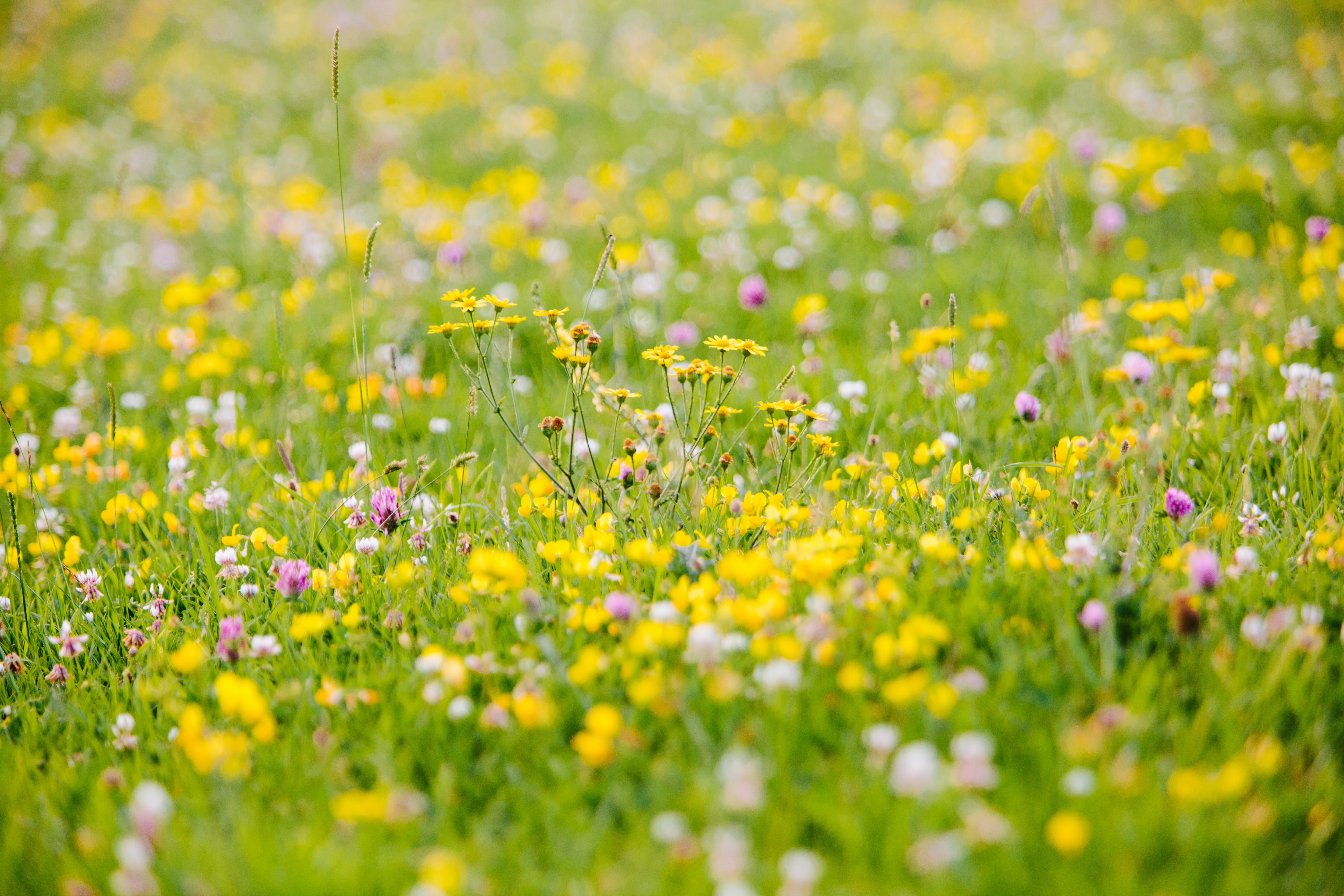 Our lovingly restored oak-framed Fison Barn is a flexible space for all kinds of parties.
The adjoining Poem Tree Barn can be used for a bar, catering, or additional seating.
The private enclosed courtyard provides an ideal space for a marquee, pre-dinner drinks or a relaxed chill-out area.
Convenience and tranquillity
We have all the peace and tranquillity of the countryside with the convenience of a South Oxfordshire location.
Just 11 miles from Oxford, 18 miles from Reading and with easy access to the M4 and M40.
Your perfect party
From the decoration and catering, to the entertainment and timings, from traditionally styled or rustic and natural, you are in charge. Personalise the spaces to create your ideal celebration.
Sustainability at our heart
As an environmental charity, sustainability is naturally at the heart of everything we do. A biomass boiler heats our spaces, we harvest rainwater and solar panels generate electricity.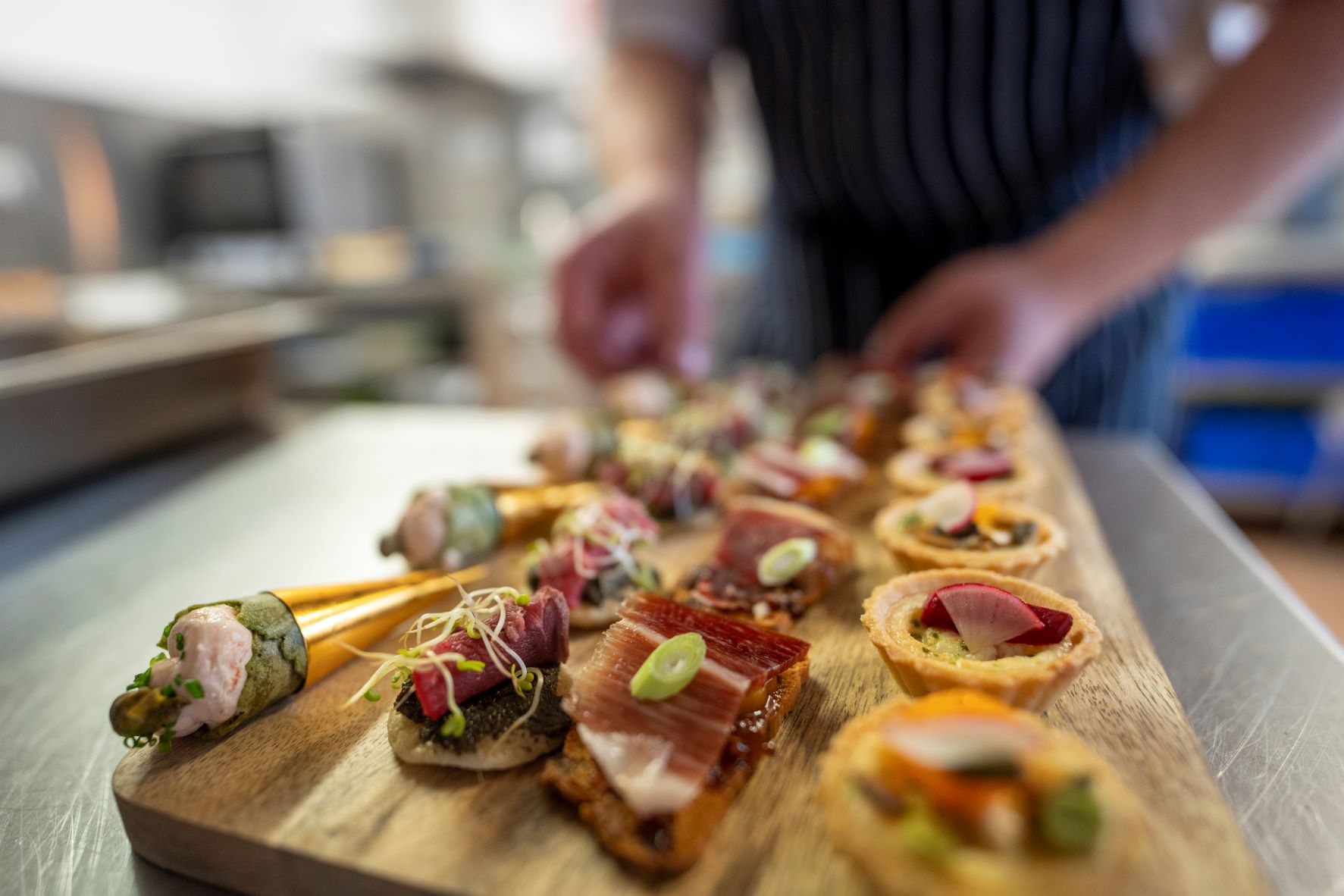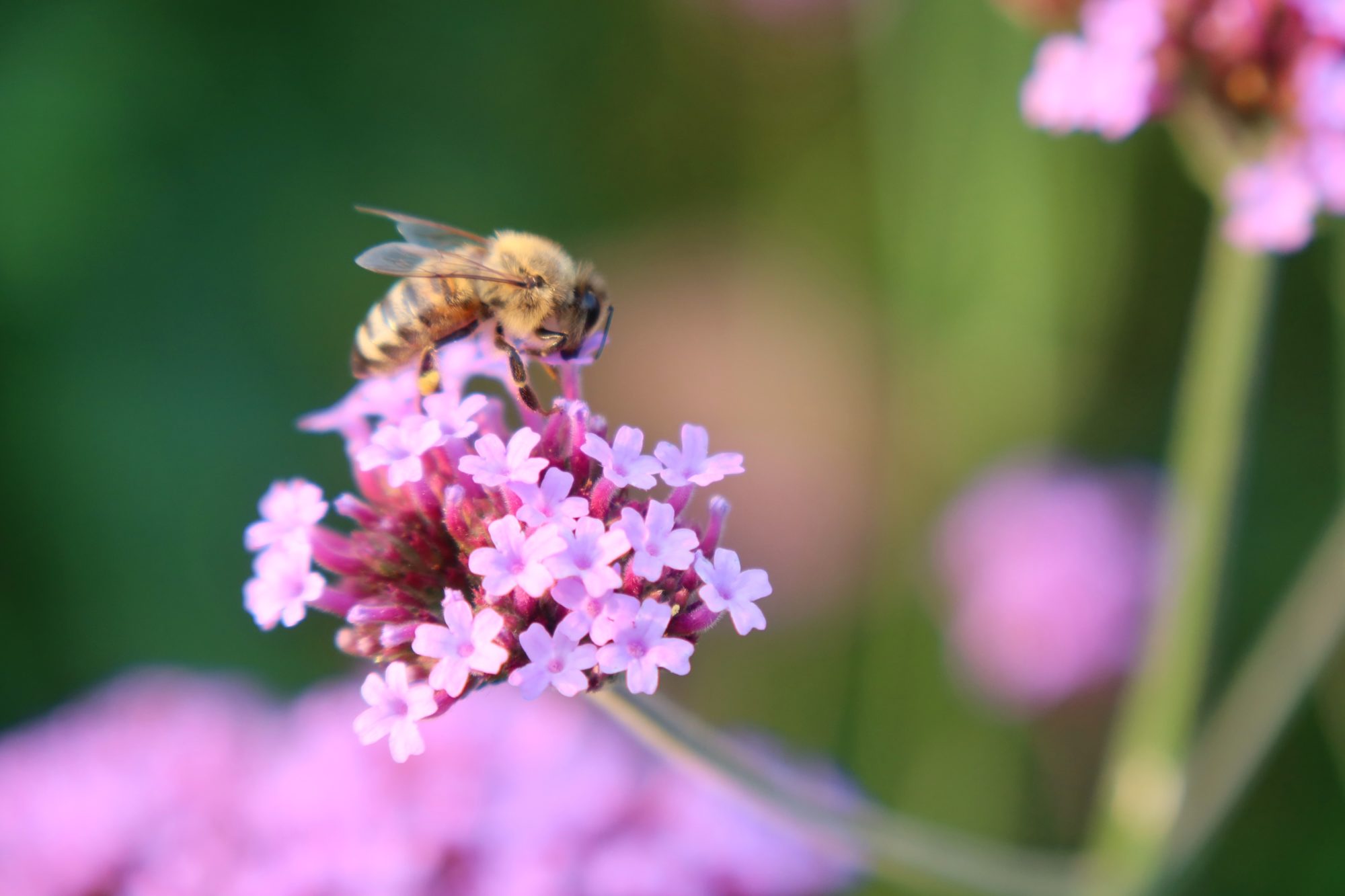 Surrounded by nature
Nestled at the foot of the iconic Wittenham Clumps, within a designated Area of Outstanding Natural Beauty, Earth Trust Farm is bursting with life and full of nature.
Fison Barn's huge oak doors open on to the courtyard where bats and swallows have made their homes and red kites soar overhead, the scented herb garden attracts butterflies and bees, and you might even spot a barn owl swooping low at dusk.
We can recommend locally-based suppliers
for your flowers, feasting and photos, or help you work with some of our tenant farmers including Brightwell Bees and artisan cheesemakers, Norton & Yarrow.
We would be delighted to show you around and answer any questions that you might have.
Please contact us to make an appointment.
Call the team on 01865 407792 or simply complete our enquiry form and we'll get right back to you.
Facilities
Fison Barn can accommodate 200 guests standing and 85 seated at table.
Enjoy exclusive use of our entire space, including Fison Barn, Poem Tree Barn and the courtyard, for the day of your event.
Earth Trust Centre has on-site car parking and is wheelchair accessible.