Corporate Venue Hire
Flexible spaces, immersed in nature, to inspire creativity and fresh-thinking
Nestling at the foot of the iconic Wittenham Clumps in Oxfordshire, our unique location and eco-friendly spaces offer the perfect environment for collaborative working and hosting inspiring corporate events.
We make sure everything 'just works'
Our Commercial Team take pride in being supportive, responsive, and providing sustainable spaces that bring people together to learn, innovate and develop creative solutions. So, all you need to do is relax, and do your best work.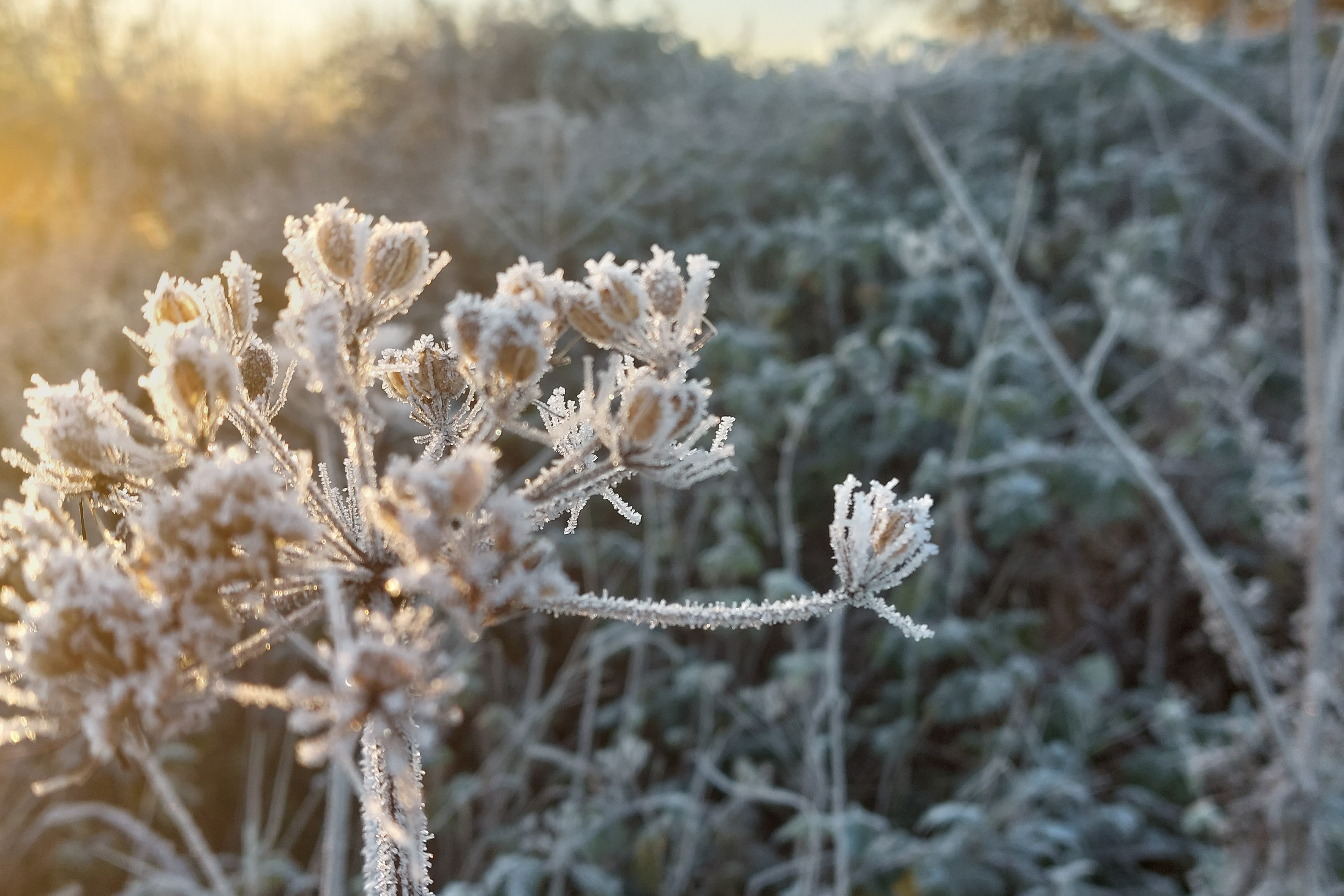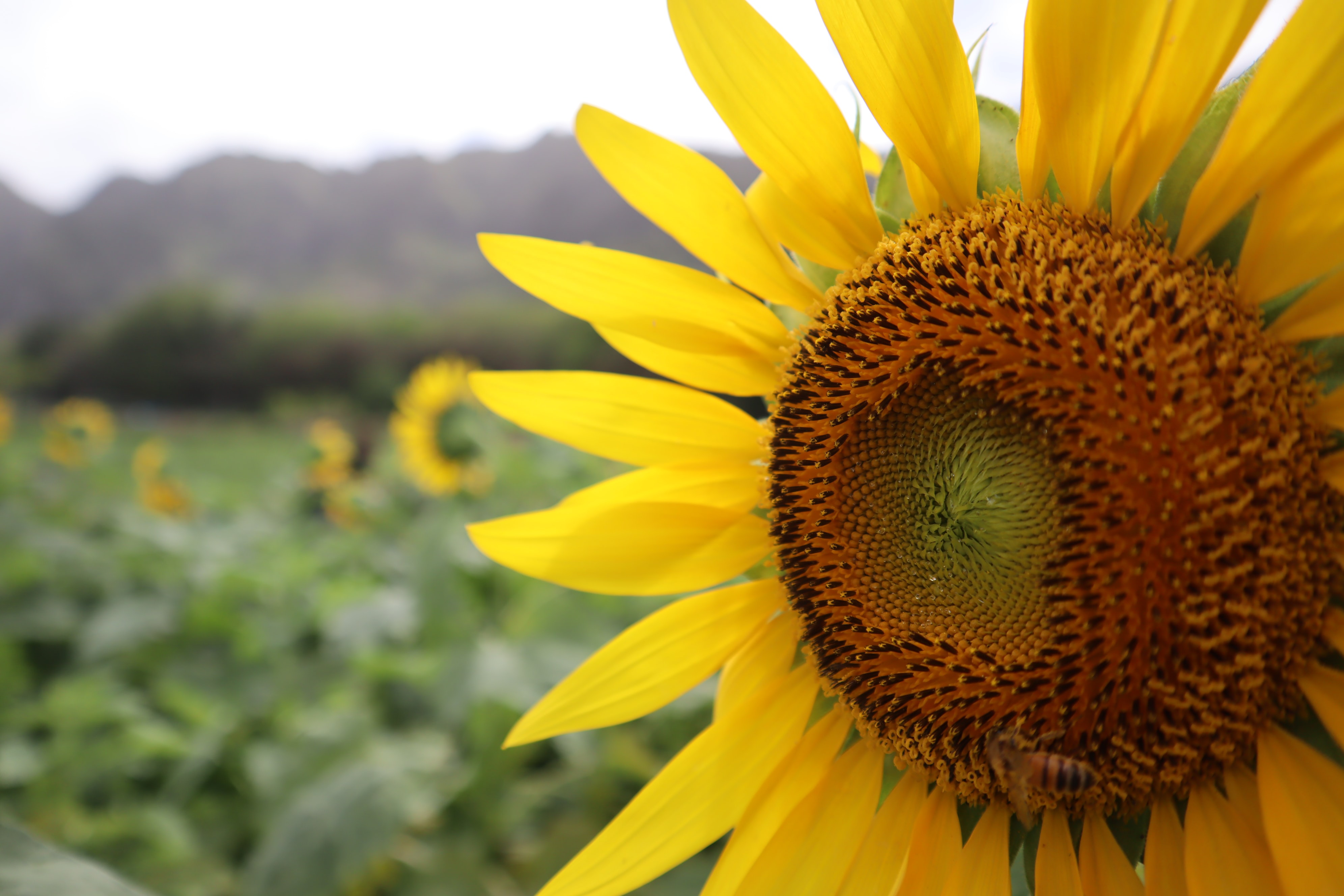 Convenience and tranquillity
Set amidst 500 hectares of stunning rural landscape, we have all the peace and tranquillity of the wide open countryside with the convenience of a South Oxfordshire location. Just 5 miles from Didcot rail station, 11 miles from Oxford, 18 miles from Reading and with easy access to the M4 and M40.
Sustainability is at the heart
of everything we do
Our eco-friendly biomass boiler provides under floor heating to our buildings during winter, rain water is harvested for our toilets and solar panels generate electricity to meet a substantial portion of our electricity requirements. Ask us for more details on our journey to carbon zero.