Leave a legacy gift
We all want future generations to enjoy a world where people and nature thrive in harmony. Make that your lasting legacy by pledging a gift to Earth Trust in your will.
For over 40 years, Earth Trust has been providing and championing accessible natural green space and running inspiring, award-winning programmes to help people connect with nature and the environment.
Support from our community makes this possible – and gifts in wills are a simple but powerful way to keep supporting nature long into the future.
Your gift can make a big, and lasting, difference.
A legacy gift from the Lucas family enabled us to create an inspirational rainwater feature at Earth Trust Centre.
The Wittenham Clumps have been a much-loved local green space, invoking fond memories from growing up and the family decided a donation to us was a fitting tribute to their loved ones.
With their donation we established a rainwater garden for Earth Lab; an entirely new habitat to support a range of wildlife and providing wellbeing benefits for visitors. Demonstrating a creative way to harvest rainwater and support biodiversity, the benefits of this generous gift will be felt for many years to come.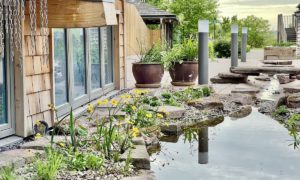 We feel it is important to support Earth Trust in caring for this area.

It has a special place in our hearts.

The Lucas Family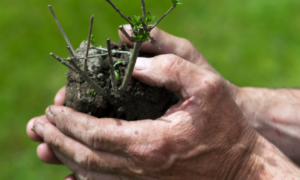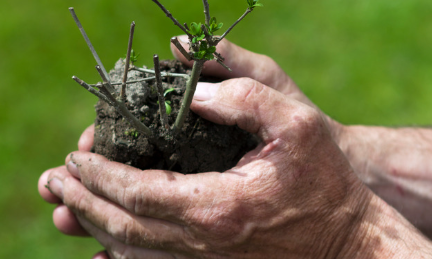 Our promise to you
Your family and loved ones comes first. Once you have provided for them, any gift –    big or small will be hugely appreciated by Earth Trust
We won't pressure you – deciding whether to leave a gift in your will is a personal decision to make in your own time. We're here to help if you need us.
We respect your privacy – we'd love to know if you've decided to remember Earth Trust in your will and will keep any details you share with us confidential.
We will use your gift with the greatest of care – we will make sure your gift is used as you intended to make a difference.
Anyone can leave a gift to charity in their will. It's as simple as following three easy steps…
1. Get your free guide
With our free guide you can access all the information you'll need to write your will or update an existing one.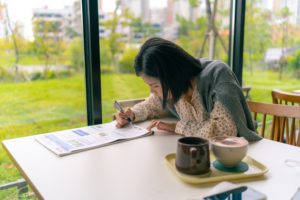 2. Write or amend your will
Complete this simple form, or speak to a will-writing provider to make sure your final wishes are honoured and loved ones are well looked after.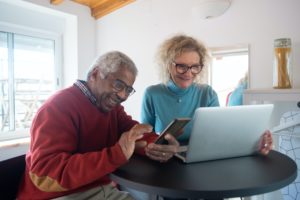 3. Get in touch with us
Contact us to learn more about legacy giving, or to let us know that you have already pledged a gift to Earth Trust in your will.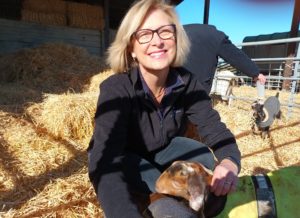 Email the team: [email protected]