What is Countryside Skills?
Countryside Skills is a unique course that has been running for over 20 years. It offers experience and qualifications to pupils who can find the traditional academic environment challenging.
Countryside Skill is accredited by Open College Network (OCN) Credit4Learning and rewards learners from a variety of backgrounds with life skills, self-esteem and new experiences.
Countryside Skills empowers young people to make positive choices for themselves through practical, hands-on outdoor activities such as coppicing, weaving willow hurdles, working with sheep, making fires and map reading.
The course was originally developed by the Earth Trust in partnership with local schools, Hill End Outdoor Learning and the Pennyhooks Autistic Care Farm Project, and we are currently the only facility offering this specific course.
Who is it for?
Countryside Skills is for pupils who:
Have expressed an interest in outside work and would like to find out more about the opportunities available to them and to gain a qualification
Have struggled in a classroom setting for any number of reasons, including learning difficulties and challenging behaviour
Would benefit from developing a sense of personal achievement and confidence building
What does Countryside Skills offer?
Countryside Skills is a flexible and scalable programme of activities that can be adapted to the needs of your group. Sessions typically run weekly and are 2-3 hours long.
Full OCN Course
The full OCN courses lasts between one and three years, depending on the needs of the learners; this course provides young people with a remarkable experience to develop life skills as they assist with tasks at the Earth Trust through the seasons. They will gain a range of new skills from using tools safely and accurately, assessing risk, team work and working with animals.
At the end of the course they will have built up a portfolio of work and experiences and will have completed four units at:
Level E: Entry level, for those who require significant support with learning
Level 1: Equivalent to GCSE grade D-G
Level 2: Equivalent to GCSE grade A-C
The four units are:
Health & Safety and Personal Development
Leisure and Recreation
Animal Husbandry
Planting and Woodland Management
Activities include building bird boxes, assisting the shepherd during the lambing season, planting and coppicing trees, lighting and cooking on a fire, improving wildlife habitats and much more!
Short Programme
Not all groups are able to come for a whole year or more so we have developed a programme of shorter activities that still fulfill the aims of Countryside Skills but do not offer the full qualification.
Examples include:
3 weeks of coppicing and hedgelaying for Fitzharry's School
10 sessions spread over a school year for St Birinus Boys School
4 sessions focused on coppicing and tree care for Langtree School
Staffing
Each Countryside Skills group is led by two trained members of Earth Trust staff along with a prearranged number of school staff or Youth Workers. We are occasionally supported by other Earth Trust staff, or by other experts such as our Farm Step businesses (e.g. shepherd, pig farmer). All Earth Trust staff teaching on the course are first aid trained and DBS checked, and have experience of working with young people in outdoor environments.
Charges and More Information
Cost: £16 per student per session (minimum session charge: £128)
If you have any questions, please email us or call the Environmental Education Team on 01865 407792.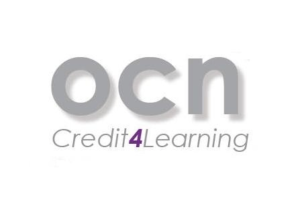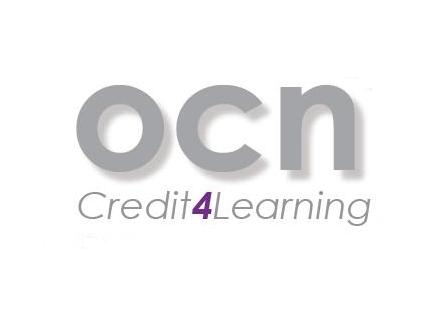 Thank you
The following organisations have generously supported Countryside Skills:
The Adrian Swire Charitable Trust
Childwick Trust
CLA Charitable Trust
D'Oyly Carte Charitable Trust
Lord Barnby's Foundation
Lord Faringdon Charitable Trust
Mr & Mrs JA Pye's Charitable Settlement
Peter Harrison Foundation
For more information about how to support Earth Trust, please contact Kitty Cox, Appeals Manager, on 01865 409407 or [email protected]