Farm Step Successes
Launched in 2009, Farm Step provides a once in a lifetime opportunity for people who might otherwise be locked out of farming by land price and availability to  'step up' onto the first stage of farming. 
Here are some of our success stories.
Camilla & Roly (2009-2013)
Camilla and Roly Puzey were the very first Farm Step shepherds. In 2013 they moved to Sussex to take on the National Trust tenancy at Saddlescombe Farm in the South Downs National Park. It is fantastic to see that Farm Step is achieving it's objectives by giving people like Camilla and Roly a step up on the farming ladder.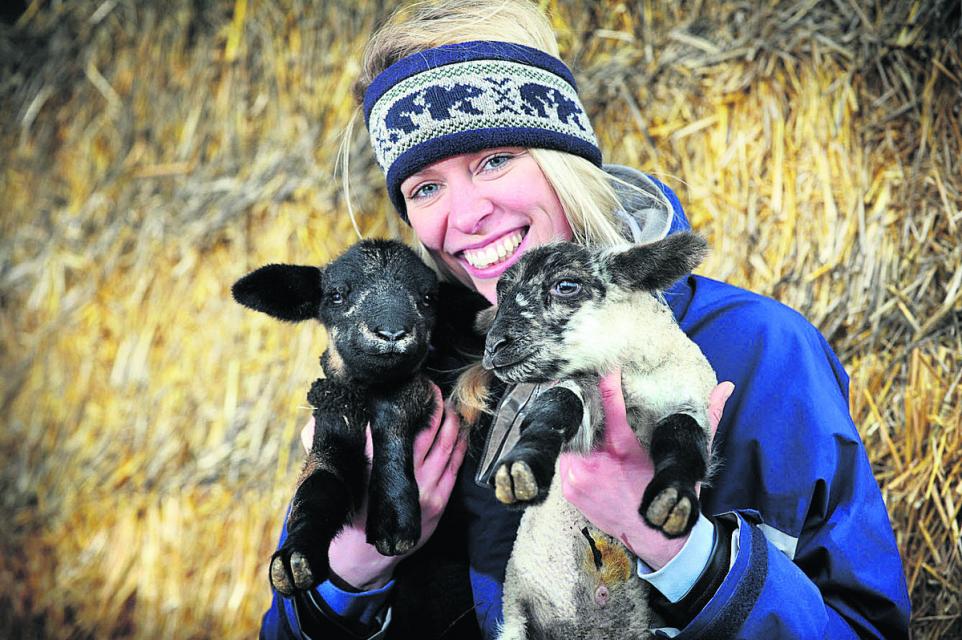 Little Wittenham Lamb (2013-2016)
Lauren and Dan Marriott took over from Camilla and Roly in October 2013 and in less than three years their flock had outgrown the Earth Trust Farm. They are now based at Savernake Forest Farm in Wiltshire, where their rare breed Oxford Down and Romney sheep, and native breed cattle, graze on 700 acres.