Volunteering in the community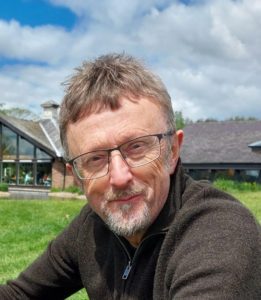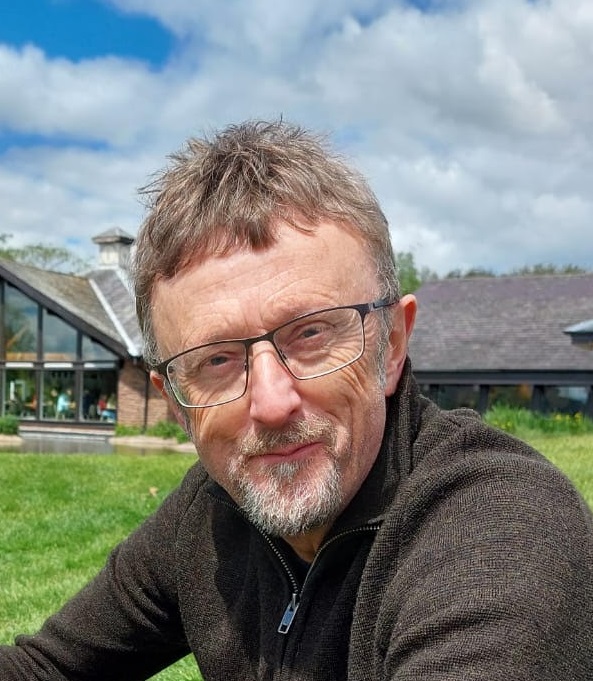 Trevor Stevens became a Friend of Earth Trust after visiting our lambing festival with his young daughter, nearly 20 years ago. Through the years, he's got to know a lot about Earth Trust – the work that we do and, importantly, why we do it. With this knowledge, along with his sociable character, Trevor plays an important role as our voice out in the community, engaging with visitors at our green spaces.
Trevor shares with us his account of how he first started volunteering with Earth Trust, and what it's like to be an Earth Trust Ambassador …
"When I was made redundant a few years ago I was looking for volunteering opportunities and saw that Earth Trust were looking for enthusiastic people to be visitor researchers and carry out surveys with dog walkers on the Clumps. I like talking to people, had done quite a bit of market research in the past, and I possessed a rainproof jacket, so I gave it a go!"
"When we emerged from our enforced hibernation during Covid, a new role of ambassador was created. This too entailed talking to the general public, so I dug out my waterproof and got back on the Clumps. In recognition of my previous efforts, I now had use of a camping chair and was trusted to give out leaflets and encourage visitors to become Friends themselves!
"Above all, I like having the important sounding title of 'Ambassador' and wearing an official Earth Trust volunteer t-shirt. I also like it when people say "Thank you" to me. The staff at Earth Trust are always grateful but it's not just them. The members of the public I meet are constantly thanking me for my efforts, even though all I do is sit behind a table and attempt to impart my woefully inadequate knowledge of the River of Life Project, Little Wittenham Woods, etc. while gratefully accepting the coins and even notes they put so generously into the collection box. I accept their gratitude with good grace, as proxy for all the people at Earth Trust who do the proper work (you know who they are, they're the ones wearing wellies).
"Even in the shortest session three things will always happen:
Someone will tell you Earth Trust is the best thing ever invented in the world (or South Oxfordshire at least).
Someone will put a ridiculously large amount of money in the collection box.
Someone will become a Friend without having to have their arm twisted.
"If you have your own waterproof and enjoy the company of cows, as well as fellow volunteers, this could be just the thing for you too!"
Our thanks to Trevor for his time writing this article, and the dedicated support he continues to gift us with.
We're looking for more people to join the Earth Trust Ambassadors volunteer team. As well as engaging with the public at our green spaces, ambassadors promote Earth Trust fundraising activities, connect with local shop owners and businesses, and attend events.
If this is something you might like to get involved with, why not join us for a taster session? Please get in touch to find out more. We would love to hear from you.