What's next for The Clumps archaeology finds?
On the first weekend of August, more than 750 visitors came to Earth Trust to experience the 'Clumps Go Ancient' archaeology festival . enjoying immersive, fun-filled activities that brought history to life.
Delving into the past and discovering the hidden history of Oxfordshire's iconic Wittenham Clumps, visitors were able to handle relics found in the area in a pop-up museum and learn about the local history and the people who once lived here from archaeologists and experts on site. Ancient crafts and techniques were demonstrated by re-enactors, while visitors had a go at building an Iron Age roundhouse mud wall and making Roman stone-baked bread.
The festival was delivered in association with DigVentures,the archaeology team who uncovered evidence of both a Roman villa and Iron Age settlement as part of their excavations in 2019-20 around Wittenham Clumps. Explore more about the story of the fascinating dig and see some of the extraordinary finds at History and Heritage of the Clumps.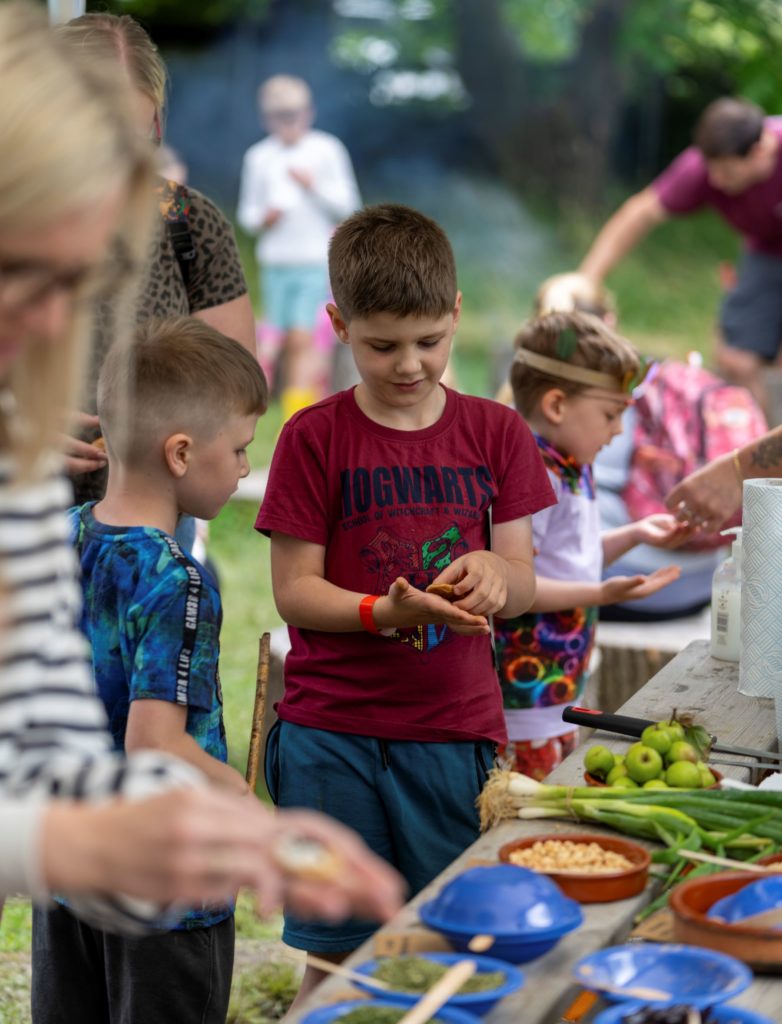 DigVentures are still finding out more information on some of the relics, as final pieces of analysis come in from different specialists, so there are likely to be further fascinating facts coming to light over the next few months.
We will be sharing more news over the coming months, through blog updates on our website and  social channels.
You can sign up to our mailing list to receive our monthly newsletter to make sure you don't miss out on the next update.
Where can I see the finds?
Whilst we don't have the facilities to house a permanent display of museum objects at Earth Trust Centre, DigVentures will soon be setting up a digital archive of the excavation finds so that people the world over can view the objects and learn about the fascinating history of this special place.
And once the post-excavation analysis is complete, the team will then write up all the results for a published report. Then all of the artefacts will be deposited into the Oxfordshire Museum Service archive and housed at the Museums Resource Centre, the principal store for all archaeological sites excavated or studied in Oxfordshire.
The Archaeology team from DigVentures will return to Earth Trust in 2024, to share more news on their findings…Watch this space!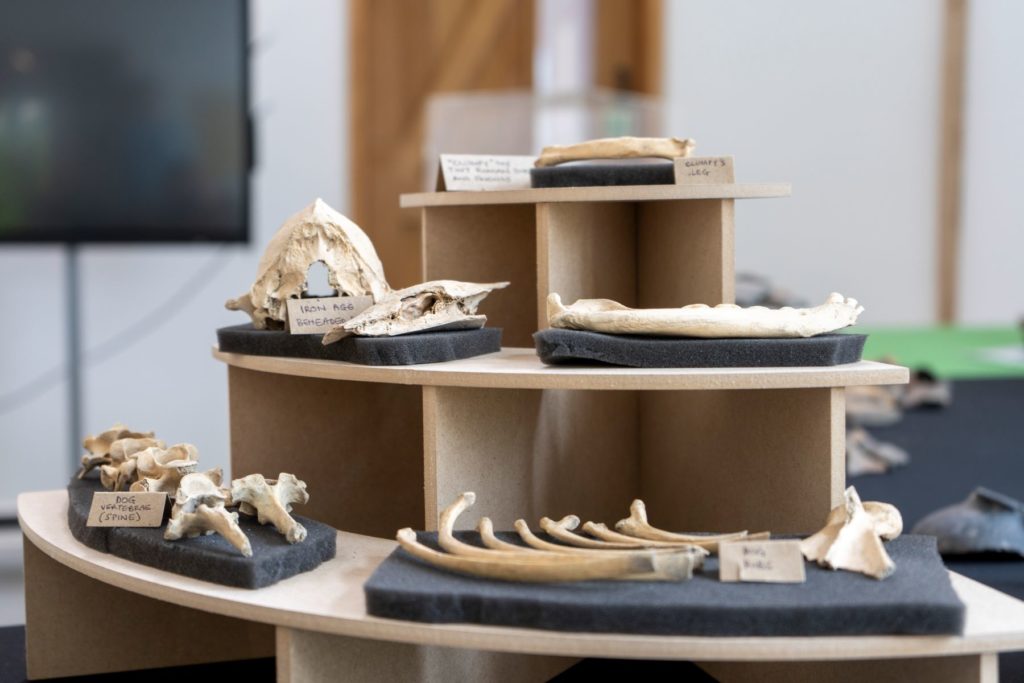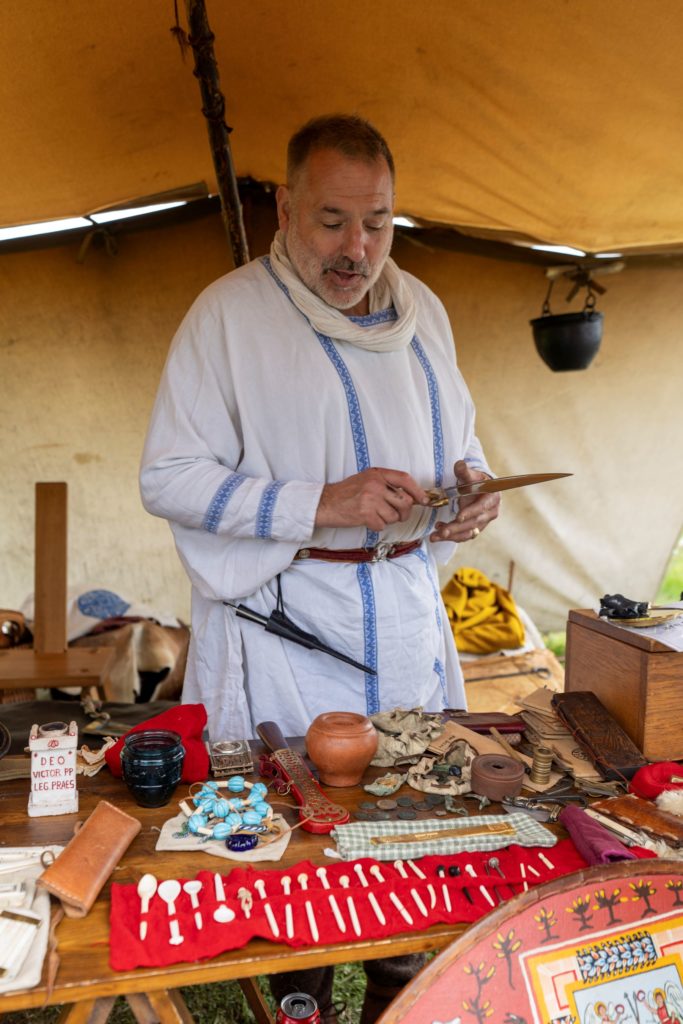 "There was so much to learn and enjoy for people of all ages"
"It made me want to volunteer at Earth Trust, absolutely lovely"
– Visitor feedback