Giving Circle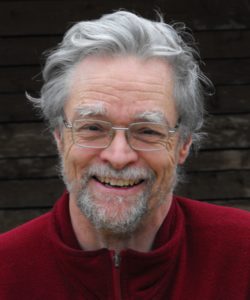 Our Giving Circle members are a vital part of our community, and our work towards a society where accessible green spaces enable nature and people to thrive in balance.   
Earth Trust 's Giving Circle was formed in October 2019 by our patron Dr Robin Buxton (pictured) to support a stable financial future and opportunities for people to be more connected to our work.  
Members of our Giving Circle support our work with annual giving of  £1000, donated in a way that suits your budget throughout the year or as an annual donation.  
Your support helps to ensure that our special and iconic green spaces are accessible and thriving demonstrations of nature based solutions to climate, biodiversity, health & wellbeing. 
To discuss becoming a Giving Circle members, please  contact Lee Ann Norris, Head of Fundraising [email protected] 
Our valued Giving Circle members receive Quarterly digital newsletters, with in-depth information about our work and impacts, as well as opportunities to attend unique behind the scenes events and occasions. 
The difference you help us make
We all have a responsibility to care for nature and understand our role within the ecosystem. But, for people to understand their environment and their role in caring for it, they must have the opportunity to experience and nurture a deep connection to nature.