Summer holiday activities (for free!)
School's out, so let nature in!
Research in child development shows that there are tremendous benefits to connecting children with nature. Children who spend quality time outside develop stronger immune systems and healthy emotional coping skills. Learning about nature teaches empathy, pattern recognition, social skills and scientific curiosity.
With nature all around us, there's no time to be bored!
Here are the pick of our favourite summer activities, and they won't cost you a penny.
Go exploring at Earth Trust's green spaces
There's no entry fees, and we have everything from wetlands and forests, hills and riverside walks for you to discover. Have you visited them all?
Perfect picnic spots, away from the crowds, can be found at Wallingford Castle Meadows, Didcot Mowbray Fields, Thrupp Lake and amongst the tranquil woods at Broad Arboretum.
Read our tips for an eco-friendly picnic.
Print-at-home resources to turn a walk into an adventure!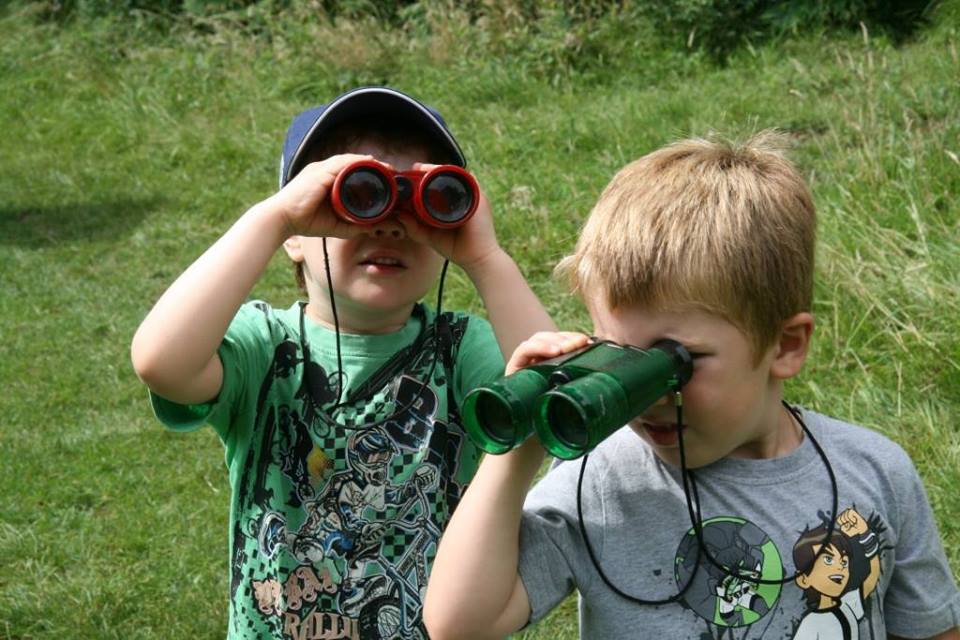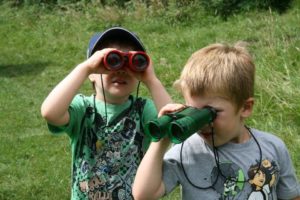 Journey stick
Experience the great outdoors from indoors

Roman recipe: honey oat biscuits
Great green days out
We've teamed up with our friends at Eco Attractions and made a little e-booklet, with exciting ways you can play, be creative and stay connected with nature.  Click here for your summer Nature Play List
Let us know how you're connecting with nature this summer, share your photos and stories with us on social using #EarthTrust, or drop us an email.