16th Green Flag Award for Castle Meadows
The results of the annual Green Flag Awards are officially released this week, and we are delighted that our work to engage and unite communities with the natural world is being celebrated! Wallingford Castle Meadows  has once again been officially recognised as one of the country's best parks, marking an impressive 16th consecutive year of receiving this prestigious award. This is also the 10th consecutive year that Wallingford Castle Meadows has attained Green Heritage Site accreditation for the care of the remains of one of the greatest medieval castles in England.
Working together for nature and heritage
Earth Trust, along with our team of devoted volunteers, manage Wallingford Castle Meadows on behalf of South Oxfordshire District Council – ensuring the preservation and enhancement of this cherished local natural space. Together, the team cares for and nurtures the biodiversity and beauty of these vibrant meadows for people to relish and appreciate.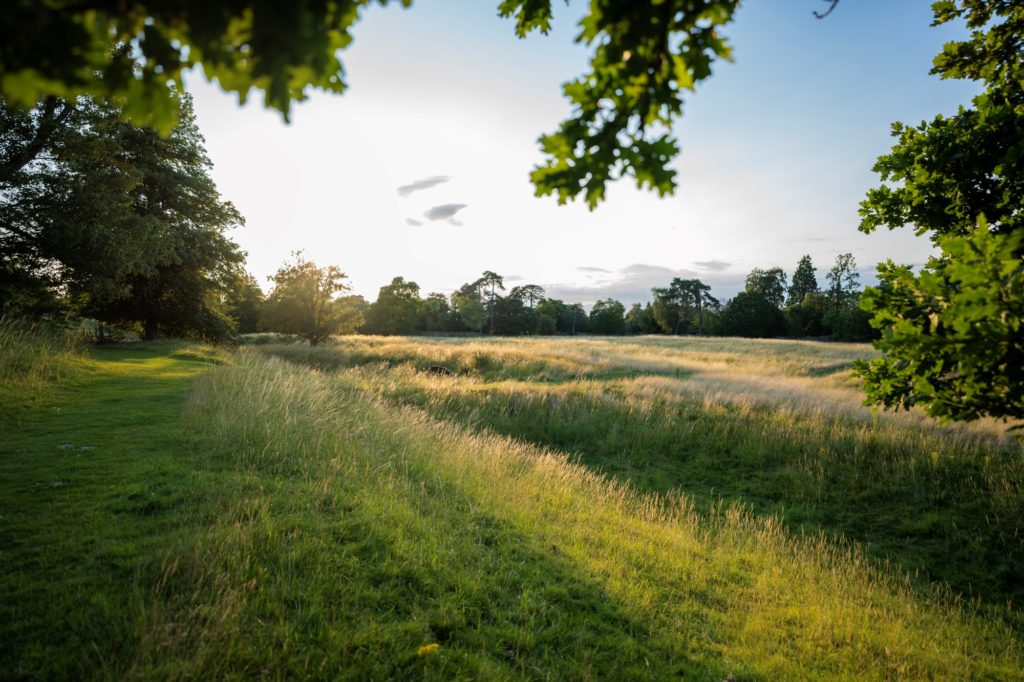 Volunteer warden and butterfly surveyor, Steve Nixon, comments: "Wallingford is so lucky to have such a historic and beautiful site, available to all, close to the centre of town. The meadows reflect the changing seasons from the flooded lower fields in late winter to the carpets of yellow buttercups and cowslips in spring, to the swaying swathes of grass in summer and the vibrant colours of autumn.  At least 21 species of butterfly have been found here. Red kites, wren, green woodpecker, nuthatch, goldfinch and greenfinch are a constant presence. Blackcap, chiffchaff, reed warbler and whitethroat add to the dawn chorus during spring and summer. Fox and deer are regularly seen, and even otter along the Thames adjacent to the meadows. My family find the meadows a place of tranquillity and calm. It is a magical place."
Keep Britain Tidy's Green Flag Award Scheme Manager Paul Todd MBE said: "I would like to congratulate everyone involved at Earth Trust in achieving a Green Flag Award.
"Wallingford Castle Meadows is a vital green space for the community in Wallingford, bringing people together and providing opportunities to lead healthy lifestyles. The staff and volunteers do so much to ensure that it maintains the high standards of the Green Flag Award and everyone involved should feel extremely proud of their achievement."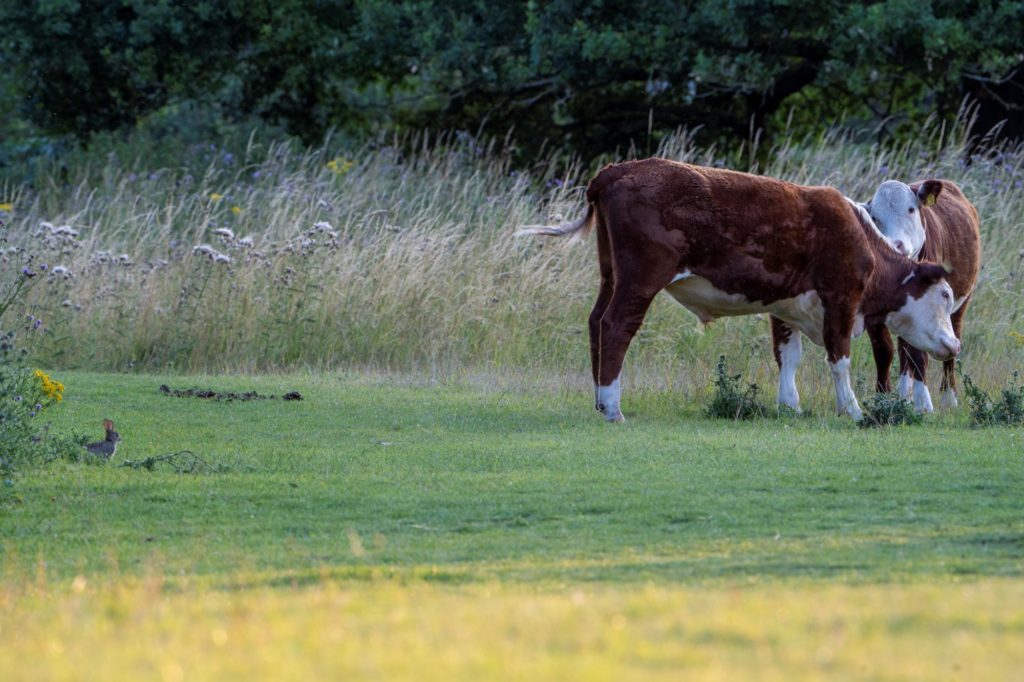 Welcome recognition
Tim Read, Senior Ranger, comments, "We're really pleased that Wallingford Castle Meadows has been recognised, once again, as a high quality public green space. Being awarded the Green Flag and Green Heritage Awards highlights the hard work which goes into managing the site and the incredible effort made by our volunteers. Castle Meadows is clearly a special place and you can see its value to the local community in the way they look after it. A wonderful achievement, thank you so much to everyone involved."
Earth Trust's CEO, Jayne Manley, stated, "Green spaces are an incredibly powerful way of connecting people to each other and the environment but they are often overlooked. So, if you are a visitor to Wallingford Castle Meadows and you want to help others with the power of natural green spaces, please join our circle of people wanting to see and be a part of change! Thank you to the Green Flag Award Scheme for recognising the benefit to people's mental and physical health that this amazing location provides to and South Oxfordshire District Council for their continued support."
A full list of Green Flag Award-winning parks and green spaces is available here.