Wallingford Castle Meadows
Wallingford Castle Meadows includes the remains of one of the greatest medieval castles in England, along with floodplain meadows beside the Thames and a Victorian grotto. Earth Trust manages the site on behalf of South Oxfordshire District Council. In 2023, Wallingford Castle Meadows was awarded its 16th consecutive Green Flag, and Green Heritage Site accreditation for the 10th year in a row.
What to see
As well as its fascinating history, Castle Meadows today is home to some incredibly important wildlife habitats. Deadwood piles provide homes and food for a range of invertebrates, which in turn, are a food source for woodpeckers, other birds and five species of bat. The meadows are also home to numerous wildflowers and plants, the rare small blue butterfly, the little owl and much more.
In May 2017 some local Cub groups constructed a fantastic bug hotel, which will provide even more places to shelter for invertebrates, and possibly hedgehogs and amphibians too.
During your visit to the meadows make sure you wander across to the small pond which, in the 1800s, was the site of a Victorian grotto. In February the beautiful display of snowdrops heralds the first early signs of spring, and if you return to the same spot in May, the bluebells form a magnificent carpet around the pond. There is also an expanding clump of snake's head fritillary, one of the UK's rarest native meadow flowers, occurring in ancient flower-rich floodplain meadows. Look out for the purple haze of its flowers between March and April.
Download a PDF of our self-guided walk leaflet.
History
William the Conqueror and his army crossed the Thames at Wallingford in 1066 and ordered the building of the castle. Over the next six centuries it dominated the Thames Valley, standing firm through two civil wars and several royal intrigues! It was home or host to many of the medieval Kings and Queens of England and today the remains of its massive earthworks are still capable of evoking an extraordinary sense of history.
Management
Earth Trust has managed the site on behalf of South Oxfordshire District Council since 2000.
Castle Meadows includes two floodplain meadows, a rare and threatened habitat in the Thames Valley. These meadows have lost a lot of their species richness due to agricultural 'improvement'. We are hoping that by reverting to traditional hay meadow management we can encourage some of the typical plants, insects, and birds to return.
Earth Trust is encouraging water voles to make a home at Wallingford Castle Meadows, where conditions are ideal. Water voles are under threat nationally and need our help; if you need some clues about telling the difference between water voles and rats, check out this video.
Earth Trust volunteers and Wallingford Green Gym all help to maintain the site.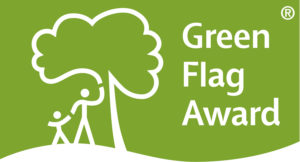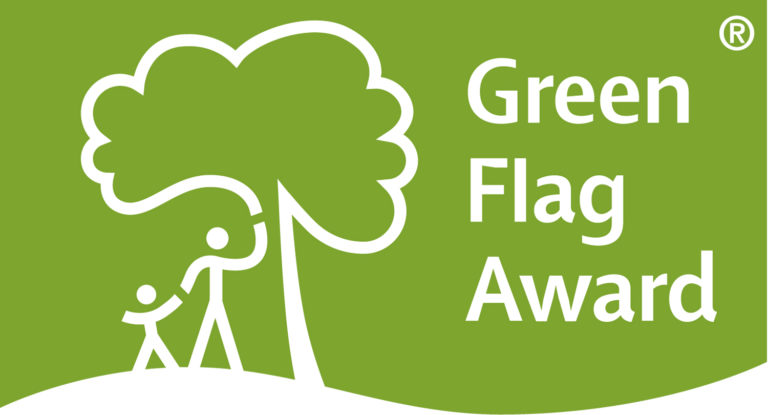 Visitor Information
Parking: A short walk from the Wallingford town centre car parks. Very limited parking on Cemetery Lane - please park considerately.
Opening Times: Always open; please note access through Castle Gardens gate is limited: April-September: 10am-4pm on weekdays and 10am-5.30pm during the weekend; October-March: 10am-3pm.
Dog Walking: Dogs allowed when on the lead; cattle often graze here so please take extra care
Toilets: No