Nature inspiring artists
We are part of nature. Our relationship as humans with the rest of the natural world is vital for our own well-being but our sense of connection and recognition of this relationship guides the actions that affect the health of our planet. Our story is also nature's story.
Connecting with nature is not just about being outdoors – it's about how we engage with nature while we're there. It's about noticing, feeling, beauty, celebration and care.
The intriguing qualities of a natural setting can capture and restore our attention, fostering calmness and spiritual rejuvenation, while stimulating ideas and enhancing our creativity.
As part of this year's Artweeks, Earth Trust is celebrating the role that art can play in our understanding and connection to the natural world by hosting a series of local artists – all of whom find inspiration in the natural world.
The power of art
Art can open our eyes to the intricacy and beauty of the natural world around us – whether we are experiencing a pretty picture that appreciates nature for what it is, or a challenging piece which expresses our complex human connection to nature.
Art can serve a purpose beyond being an object of beauty: it can also address pressing environmental issues and topics about sustainability, biodiversity, conservation, and threatened habitats. Art has the ability to interact with and educate the viewer about these issues, spreading awareness about such important topics. We feel an instinctual need to take care of the things we feel connected to. Art can help renew, or spark anew, our connection with nature.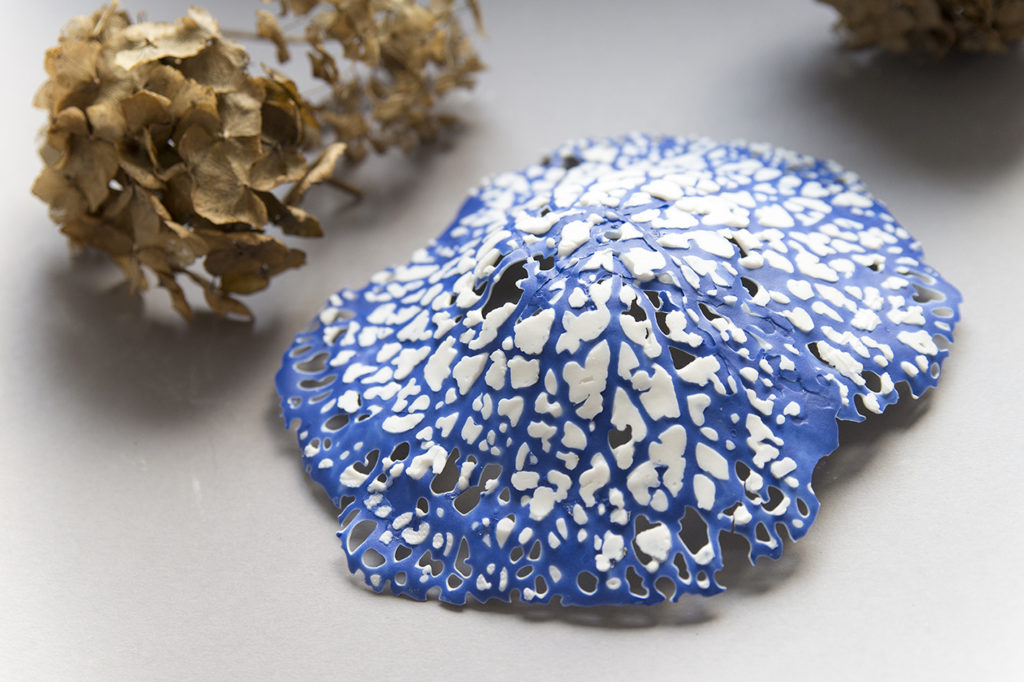 Laura Murphy creates delicate ceramics which feature crisp, fluid patterns inspired by botanical structures and movement across rural landscapes, such as a swallow's flight or a breeze through a wheat field.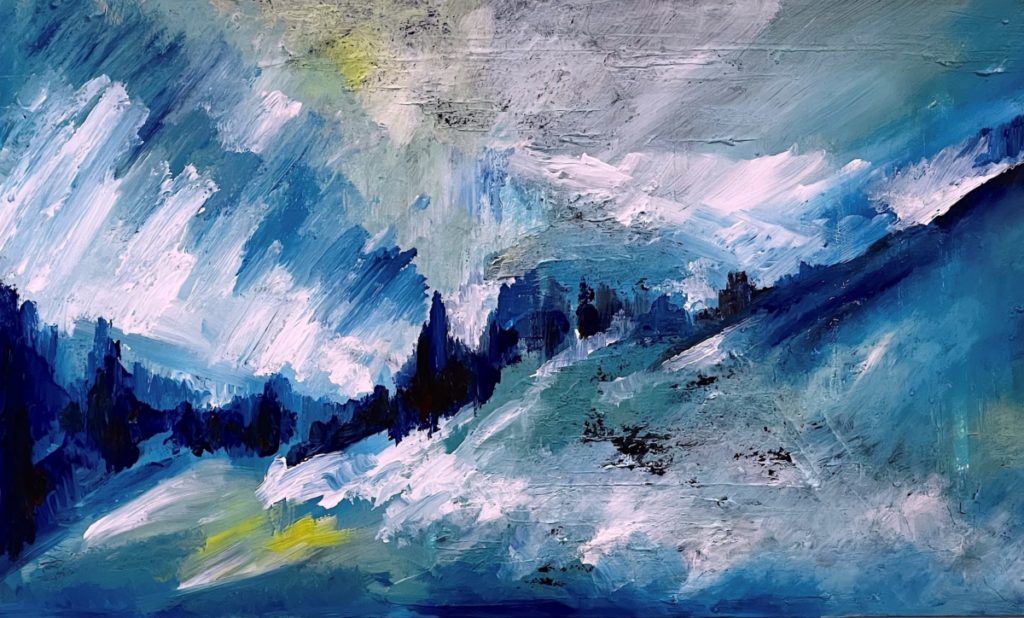 Dionne Freeman concentrates her painting and drawing on people's connections with the Wittenham Clumps and how they provide an anchor to the surrounding landscape.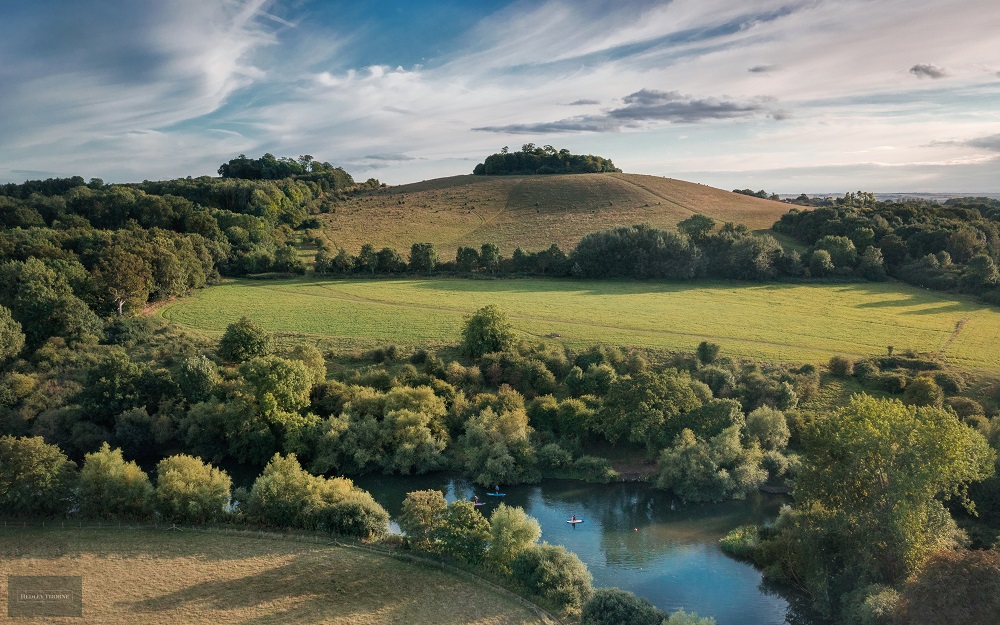 Hedley Thorne uses drone mounted cameras to take outstanding photographs of well loved, historically interesting places, including his favourite, the Wittenham Clumps.
See our 'meet the artist' page to read more about the artwork we'll have on display at Earth Trust Gallery.

Be inspired…
We hope that your visit to the Earth Trust Gallery will not only give you an opportunity to view (and purchase, if you so wish) some beautiful works of art, but also inspire you to have a go at getting creative yourself.
The first step to creating art based on nature is to spend time in nature, so after your visit to the gallery, take a walk around our beautiful surroundings and breathe in all that nature has to offer. Follow the footpath down to the arboretum to meander through the trees and notice the different shapes and textures of leaves; head up to the heights of the Wittenham Clumps for a spectacular panoramic view and get a sense of perspective on the world and our place in it; or head into Little Wittenham Wood to immerse yourself in ancient wilderness, where the air is filled with birdsong and dappled sunlight and shade.
Turn off your screens and tune into your surroundings. Feel the wind on your face and notice the little things. Observe the pattern of the veins of a leaf, or the delicate shape of the petals on a tiny flower. Watch a river flow or a bird fly. Nature is all around us, and always here, for all of us to enjoy. What will you be inspired to create?