Many mighty oaks will grow from our little acorns
Earth Trust is delighted to be working with Future Trees Trust to deliver Britain's first ever Tested Oak Seed Orchard, thanks to funding from the Forestry Commission's Seed Sourcing Grant (SSG).
The Government's target to increase tree and woodland cover to 16.5% of total land area by 2050, will require tree planting rates in England to at least treble by 2025.  To help ensure that there are enough trees to plant in order to meet this growth in demand, the Forestry Commission launched the SSG programme in 2022 to enhance the quality, quantity, and diversity of tree seed sources in England.
Following a successful grant bid, Future Trees Trust is working with Earth Trust to develop a dedicated oak orchard for pedunculate oak (Quercus robur) – the first of its kind in the UK.
Living for up to 1,000 years, supporting more biodiversity than any other British plant, and sequestering carbon too, oak trees are an incredible part of our ecosystem.
Oak trees produce varying acorn crops each year, and acorns are extremely perishable, meaning they cannot be stored. To have a reliable source of acorns is therefore crucial for the success of UK tree planting initiatives.
At present there are no productive seed orchards for oak and acorns must be collected from seed stands (groups of trees that have been set aside specifically as a seed source). Although there are many oak seed stands on the national register, many are not well maintained, making acorn collection difficult.
Collection from orchards is easier and more cost-effective, while retaining high levels of genetic diversity. Seed orchards are therefore an attractive alternative where ground vegetation can be easily controlled, trees are widely spaced to promote flowering and can be fertilised to help promote fruiting.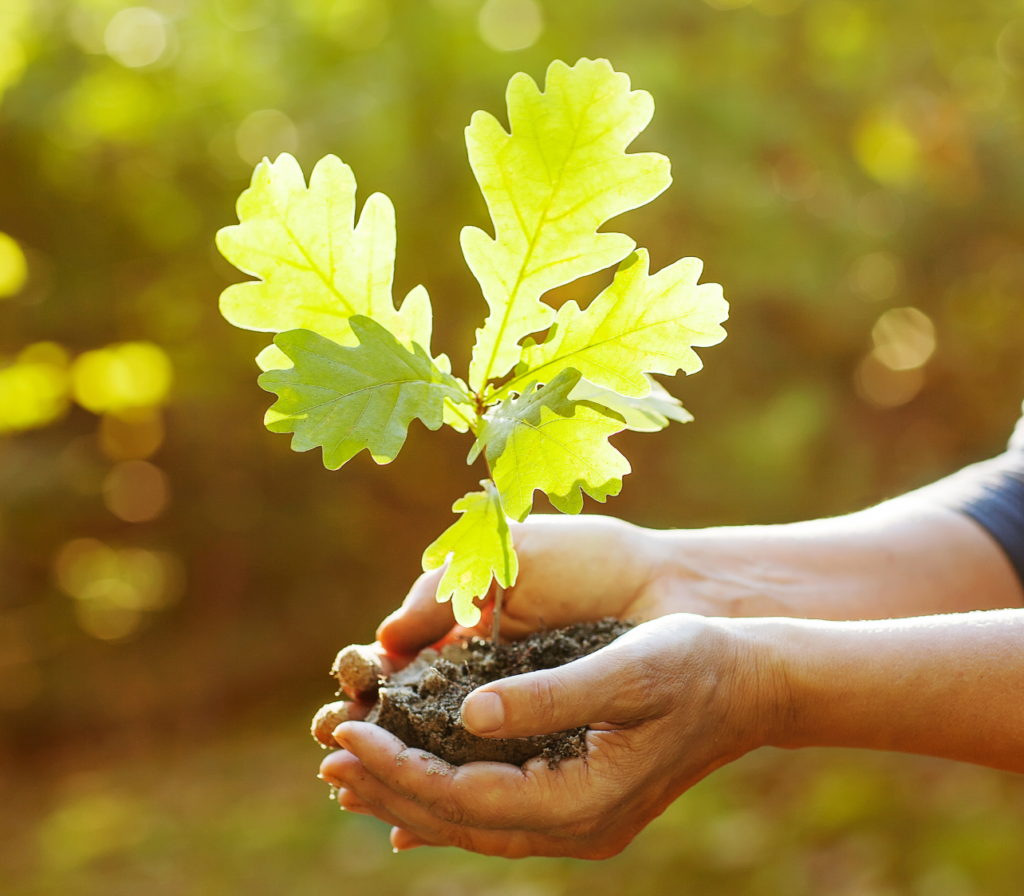 Paul Hill, Head of Land management at Earth Trust, says: "We are thrilled to be able to use our years of forestry research here at Earth Trust to generate this project which is of such paramount importance for the future of the UK's woodland cover. Tree planting is hugely  beneficial for biodiversity and mitigating the impacts of climate change when it's the right trees planted in the right places, so being able to provide a reliable source of quality acorns will be a tremendous support for the health of our planet."
An orchard for Quercus petraea oak seed is also being developed as part of this project at The Sotterley Estate in Suffolk. Leading the project, Future Trees Trust will identify and manage both the trial sites. Read more about the project on our project page.