Great British Spring Clean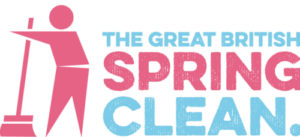 Back for its eighth year, Keep Britain Tidy's Great British Spring Clean takes place from 17 March – 2 April 2023. Members of the great British public will come together as a network of #LitterHeroes to tidy up the places that we love in the nation's biggest mass-action environmental campaign.
People up and down the country will put on their rubber gloves, pick up their black bin bags and head out to collect and recycle harmful rubbish from our streets, parks, beaches, and other public spaces. Will you be one of them?
In 2022, #LitterHeroes across the nation teamed up to collect nearly half a million bags of litter!
Litter-picking is a simple action that anyone can do to make an immediate and visible difference to their area  – 85% of those who took part in last year's Great British Spring Clean reported that taking part made them feel more pride in their local area. And 74% said it improved their mood too!
Keep Britain Tidy's research has revealed that more than 8.5 million adults in the UK have done litter-picking at least once in the past six months. That's a million more people than watched the end of Happy Valley!
So, if you want to take action to protect the environment this spring and show more pride in where you live, join the Great British Spring Clean and pledge to pick up a bag – or more – today.
Litter bingo – can you pick them all?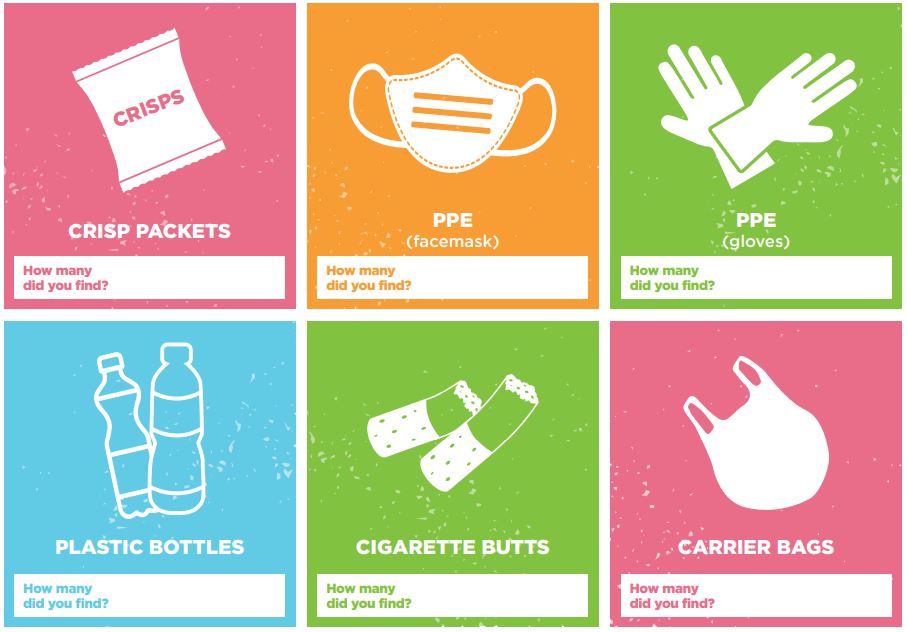 Earth Trust is taking positive action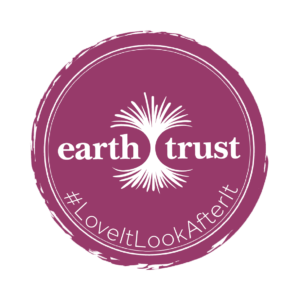 It's a rubbish fact that litter is an all too common sight in the beautiful natural green spaces we care for. Our land management volunteers and rangers pick up litter as a routine part of their work, not just in spring but all year-round, as they nurture and safeguard our green spaces. Not only is it unsightly, but it can also be incredibly harmful to wildlife. #LoveItLookAfterIt