Wild Waste
Recycling our rubbish reduces the amount of waste sent to landfills and incinerators. It conserves natural resources such as timber, water and minerals; prevents pollution by reducing the need to collect new raw materials and saves energy.
Reduce, reuse and recycle are messages that we're all familiar with today, but it all began back in the '90s… 
In 1999, Earth Trust worked with South Oxfordshire District Council to deliver the Wild Waste Show, encouraging an awareness of the environment through enjoyment, discovery and knowledge.  
What we did
The Wild Waste Show was an educational roadshow that visited schools and community groups throughout Oxfordshire raising awareness of the problems caused by waste, our throw-away society and how we can act to make a difference. Visiting many schools, and approximately 20,000 students a year, it was at the forefront of Local Waste Education. 
The Wild Waste Bus 
The Wild Waste Bus was an interactive mobile classroom which toured across Oxfordshire to visit primary schools and Beavers, Cubs and Brownies groups. Providing fun and interactive activities/workshops onboard. The bus was also used to reach the wider community at town fairs, museums, youth centres and business venues.  
The vehicle itself, constructed with funding by Hanson/Greenway Environment Trust, was a model of sustainability with solar panels on the roof, recycled materials inside and converted to run on vegetable oil.   
Launched with much fanfare by a Womble, the Wild Waste Bus was a key part of the Oxfordshire education and rubbish scene throughout the 2000's.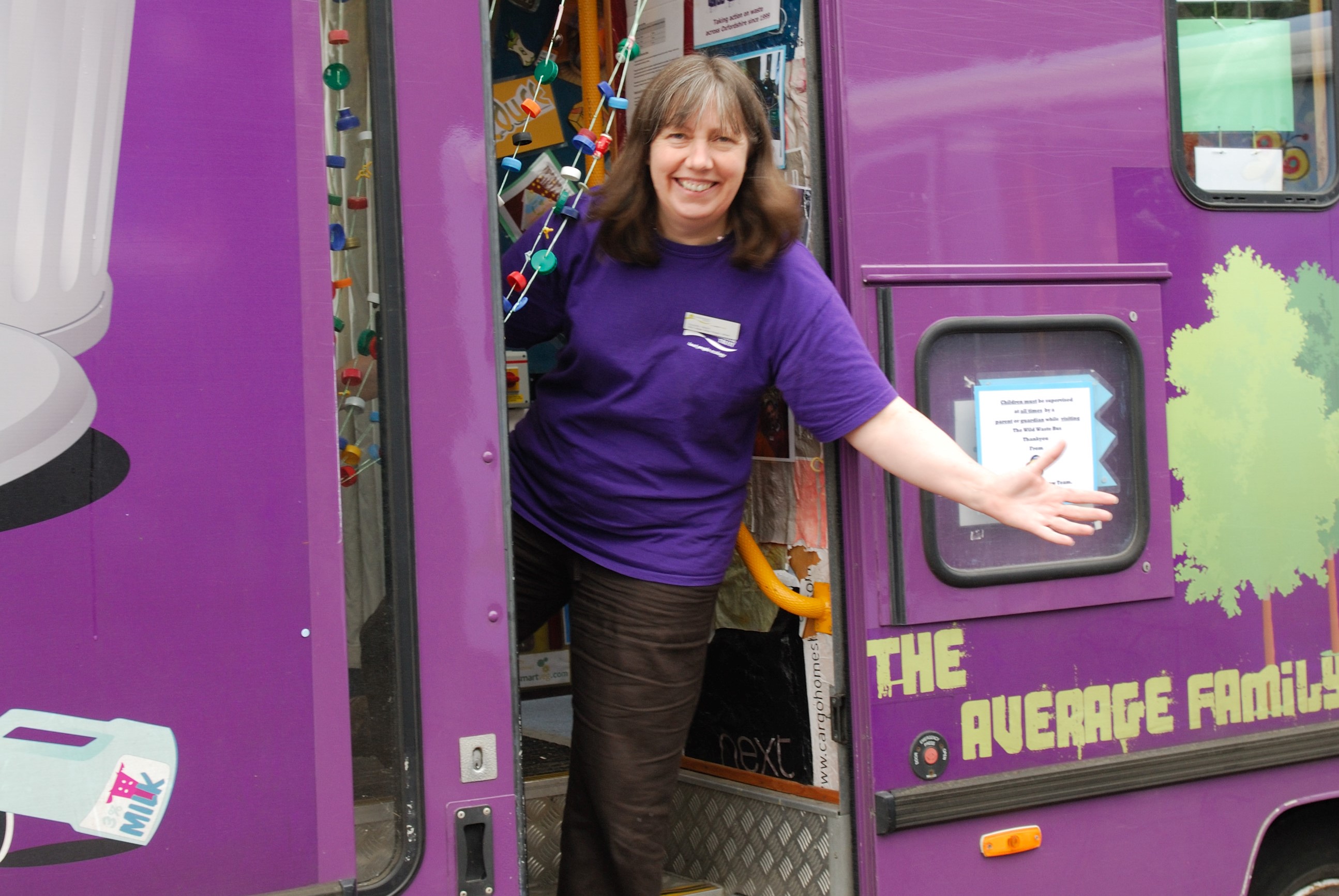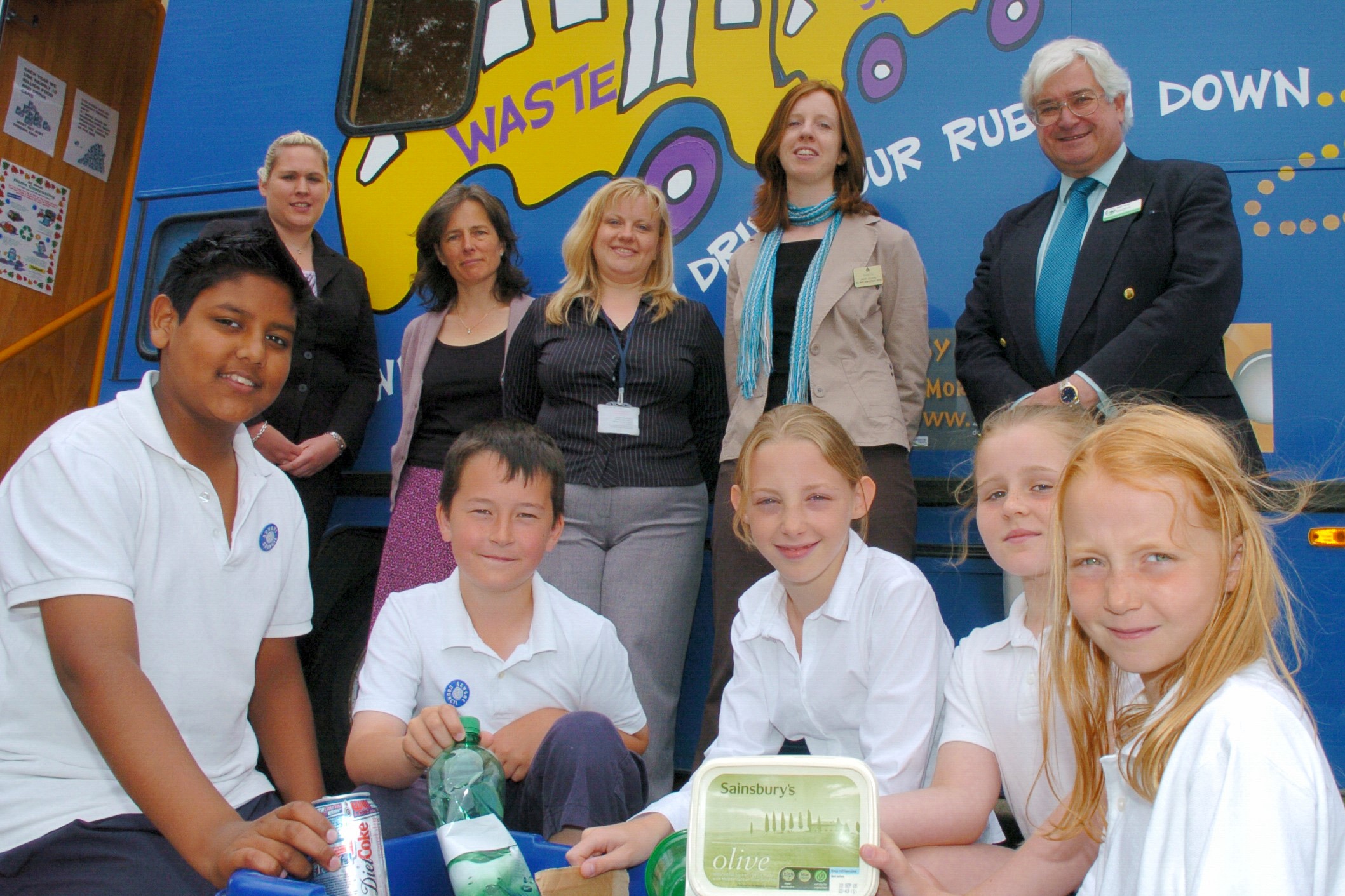 Outreach Education
The Outreach Education programme brought a different set of Waste Education workshops into the classroom. It supported both primary- and secondary- aged students with fun, practical workshops and assemblies covering a wide range of related topics (from composting to recycled fashion). 
Wild Waste was supported by a wide variety of sources over it's multi
year history, including
the Environment Agency
Trust for Oxfordshire Environment
Oxfordshire County and Districts Councils.