Invertebrate Tales
Developing Biodiversity in Planted Woodlands
Planting trees offers win-win-win solutions for the UK by absorbing and retaining carbon emissions, conserving biodiversity and reducing our £5bn annual timber imports, while providing jobs, public access and health benefits. But it's important to plant the right tree, in the right place.  
For many years, much tree planting in the UK consisted of closely spaced Sitka Spruce plantation – a non-native conifer with little biodiversity and ecological benefits. In contrast, planted broadleaf woodlands, with appropriate management, can not only provide sustainable timber but also deliver significant biodiversity benefits.  
In 2013, we launched our 'Invertebrate Tales' project to inspire interest in invertebrate biodiversity in woodlands.
What we did
Paradise Wood is a pioneering national research woodland, home to the largest collection of broadleaf tree types in the UK. Before the trees were planted an invertebrate survey was carried out. This presented a unique opportunity to study the changes in fauna associated with the creation of planted woodlands. As well as gaining a new insight into the incredible world of invertebrates, we also had the chance to make comparisons between new woodlands and the semi-ancient broadleaf wood at nearby Little Wittenham Wood. 
During 2013-15, we carried out research into invertebrate species, such as spiders, beetles and micro-moths, found in planted woodlands managed for timber production. Drawing from expertise of staff at the Earth Trust, University of Oxford and Dorset County Council, the project was funded by the Patsy Wood Trust. 
By quantifying the biodiversity and production benefits associated with planted broadleaf woodlands managed for timber production we are able to assess how planted production woodlands can increase invertebrate biodiversity compared to the arable farmland they often replace, and explore how management to favour invertebrate biodiversity affects tree productivity and associated sequestration benefits.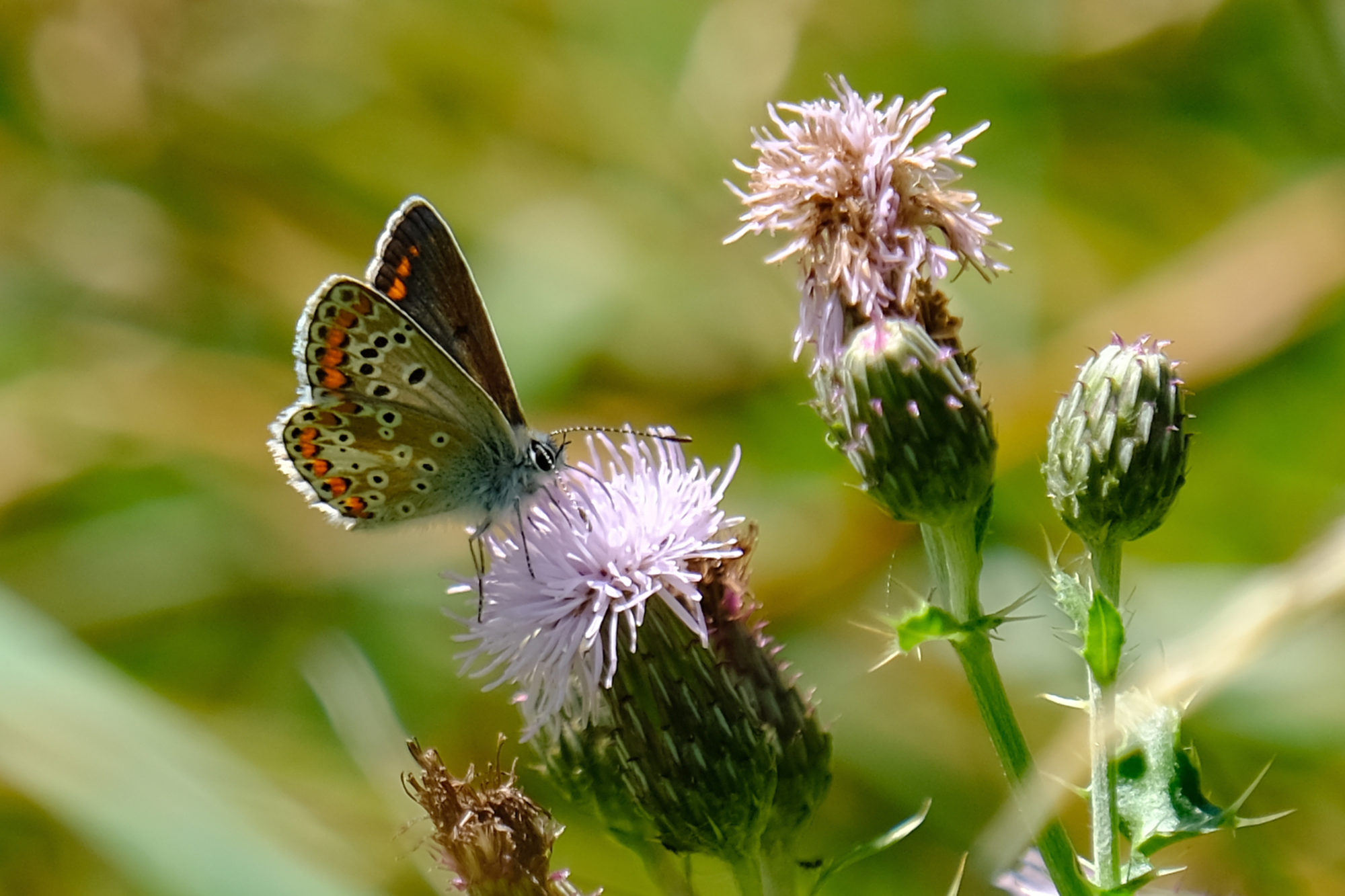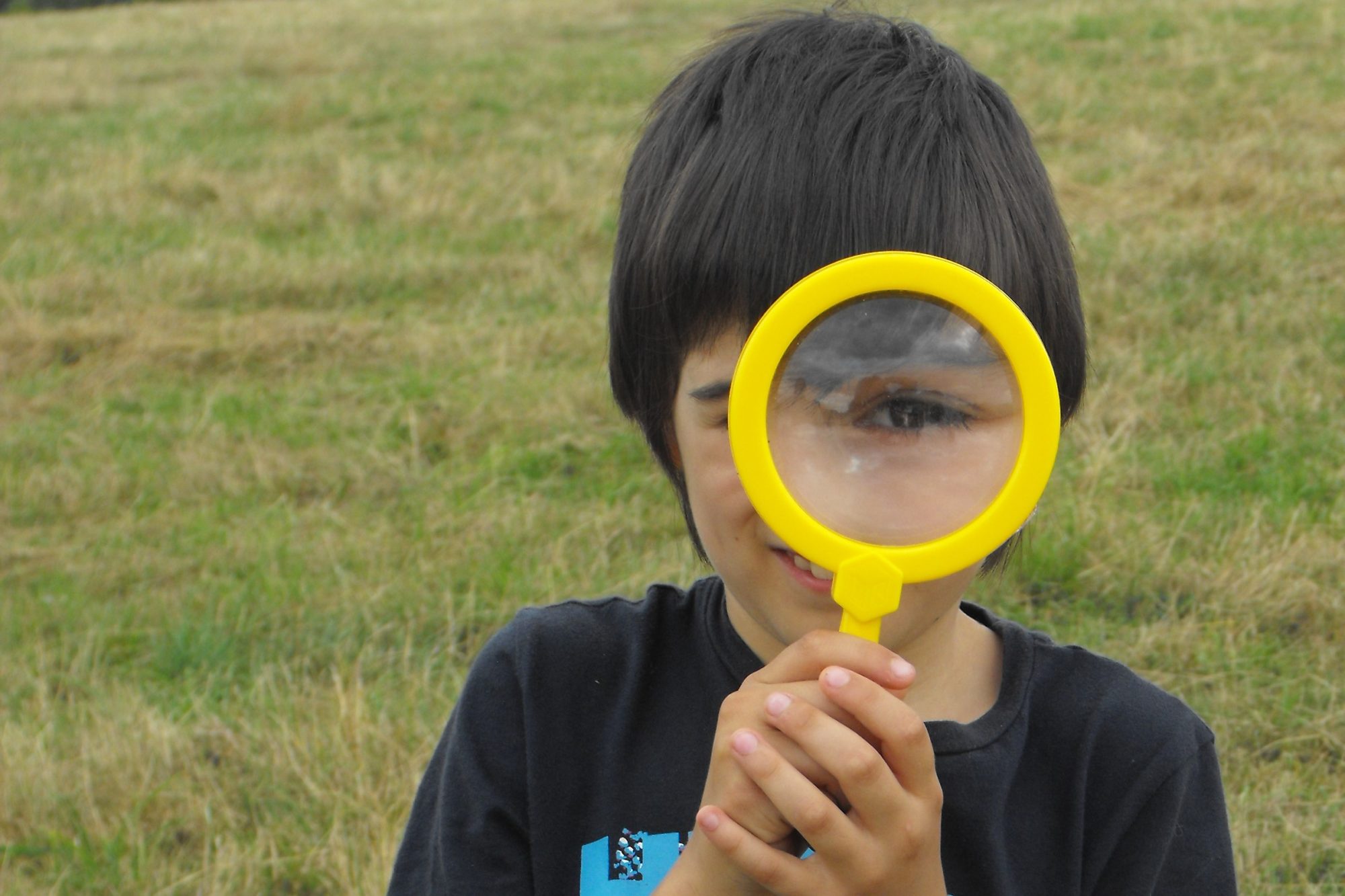 Project aims
Demonstrate that invertebrate biodiversity is dependent on management practices rather than age or species.
Engage and excite people of all ages and backgrounds in understanding the processes involved in field research related to woodland production and invertebrate biodiversity.
Influence changes in policy and funding, which will in time lead to improvements in the quality (from management, production and biodiversity perspectives) of planted broadleaf woodland in the UK using the information collected
Impact
Volunteers, students and the general public contributed significantly to the project, through training in invertebrate surveying and identification. This built knowledge, skills and experience for the future; and inspired people with a greater interest in the natural world and particularly the issues facing the UK's woodlands today.
Monthly volunteer parties were run through March – October, where participants collected samples/data in Paradise Wood and carried out species identification.
Through our links with local universities and the Nuffield Science Bursary, we were able to offer 2 student placements each year. Students were able to complete a research project or dissertation, building practical skills and significantly contributing to our data collection.
Our Education Manager developed a range of outdoor learning opportunities for secondary schools to complement our existing education programme.