Connecting volunteer communities for change
Volunteers are an invaluable part of the Earth Trust community of change-makers. In addition to a passion for natural green spaces, our volunteers are motivated to join in for a myriad of reasons. To learn new skills or gain work experience, for the social benefits of making new friends and connect with others, to improve their physical health or mental wellbeing. Or simply to give something back or be out in nature.
During the Covid pandemic, so much of our volunteering activity was forced to stop, but the need for volunteering and interest in people getting involved significantly increased.
With support from South Oxfordshire District Council, we are re-building and connecting a wider volunteer community, to help create and care for green spaces, and support our longer-term sustainability.
What we are doing
We actively support a network of 180 volunteers every year. Our volunteers are engaged in a wide range of activities that underpin our work to champion accessible natural green spaces where nature and people thrive in balance.
SODC have supported us for two years with funding to help re-engage a diverse audience of volunteers, who invest in their local greenspaces, and play a part in supporting the long-term sustainability of the volunteer network.
In addition, this project is enabling us to develop the roles of volunteers who can work as Earth Trust ambassadors within their own communities – helping us to raise critical funds, as well as inspire even more people to address climate, biodiversity and wellbeing with the power of natural green spaces.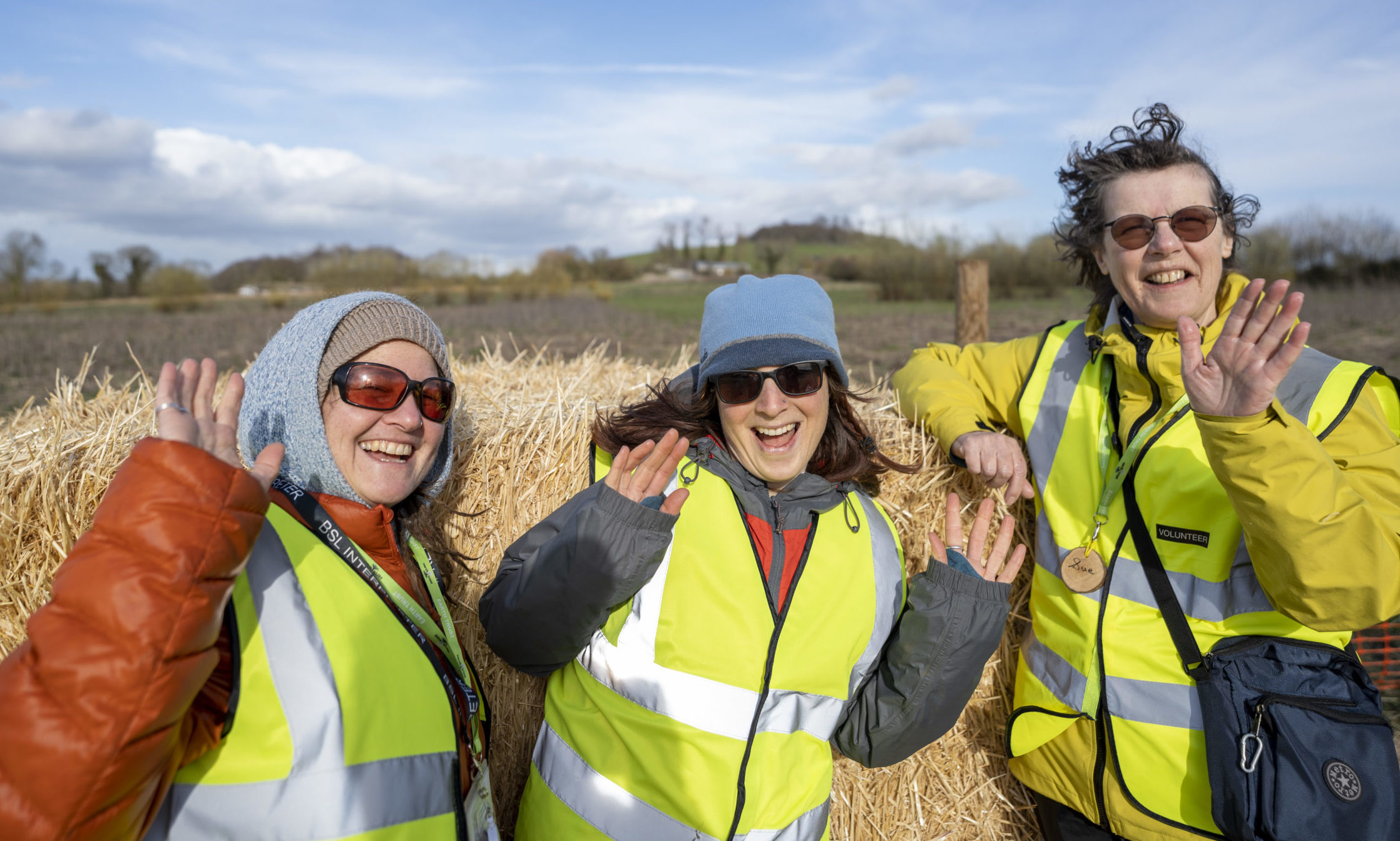 Project Aims
Rebuilding and expanding Earth Trust's core volunteering offer to residents across the region, providing opportunities for more residents to take action for the climate and biodiversity crises on their doorsteps.
Supporting the infrastructure, staffing (Volunteer Officer, who coordinates and directly mobilises the network) and marketing needed to support and expand the network, as well as the training and skills for those volunteers who directly support fundraising and income generation activities.
Enabling us to diversify our volunteer network, seeking to support more people with different interests and backgrounds who want to be involved in local environmental issues and making a real difference.
Project impact
Sustaining and retaining our network of over 180 volunteers
Unlocking the 'waiting list' of volunteers
Delivery of up to 13,000 hours of voluntary activity across the year
Maintaining and improving the quality of greenspaces within Earth Trust's care
Creating more ambassador volunteers who support fundraising efforts that support our charity mission