Connecting Naturally
Nature provides huge benefits for physical, emotional and mental health. Nature based play also provides children with opportunities for risk taking, stimulating their imaginations and fostering a nurturing attitude towards the environment we live in. 
But 1 in 5 people in the UK don't have access to the green space they need.  The average amount of public green space for people in the most deprived green space neighbourhoods is less than 9m2, or the average size of a garden shed. Children from the most deprived areas are 20% less likely to spend time outside than those in affluent areas. 
In 2010, Earth Trust launched the Connecting Naturally project to help connect urban families with the natural world. 
Funded by Natural England (through its Access to Nature programme, part of the Big Lottery Fund's Changing Spaces programme), the Patsy Wood Trust and Oxfordshire County Council the project ran for 3 years, working with ten children's centres in urban areas across Oxfordshire.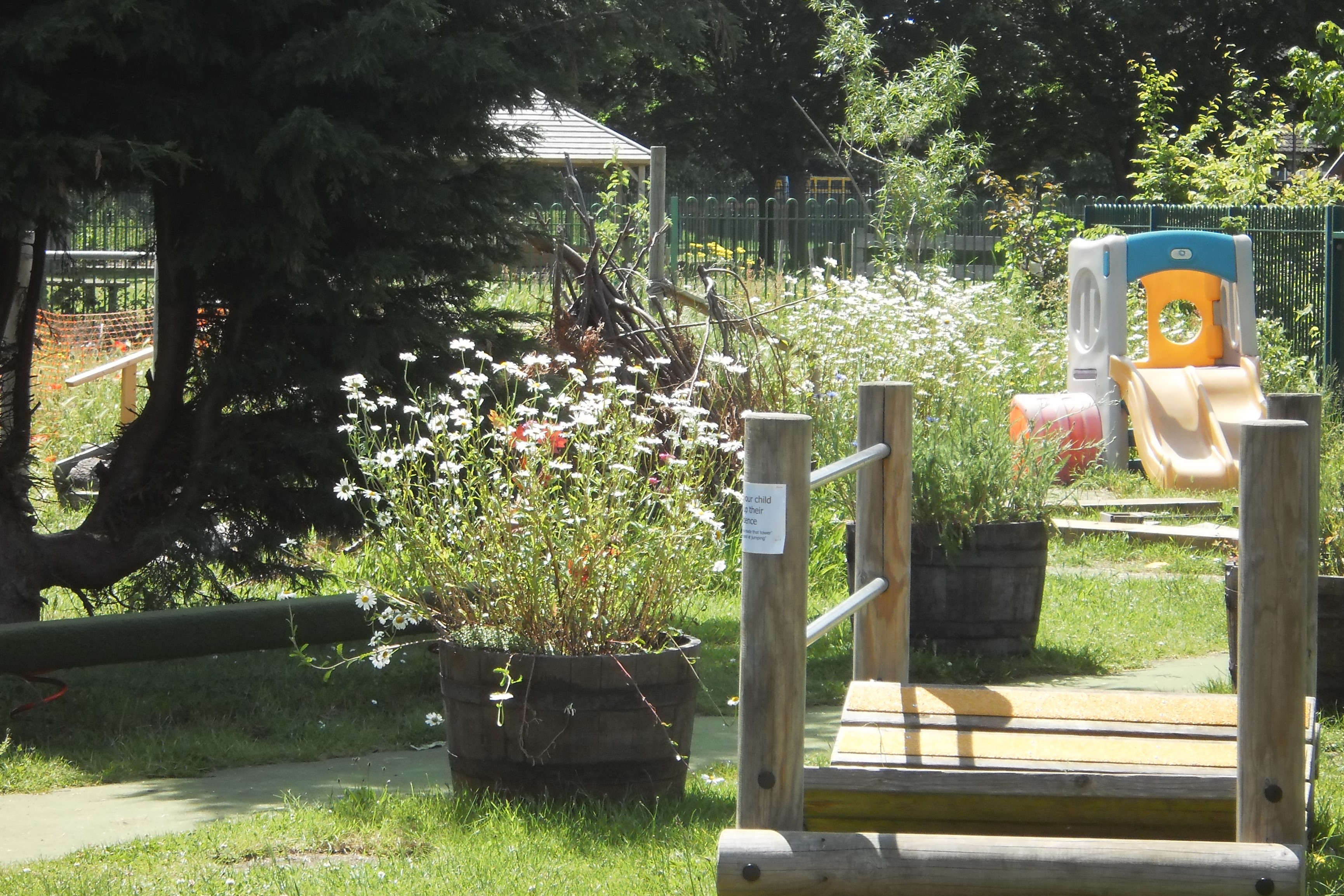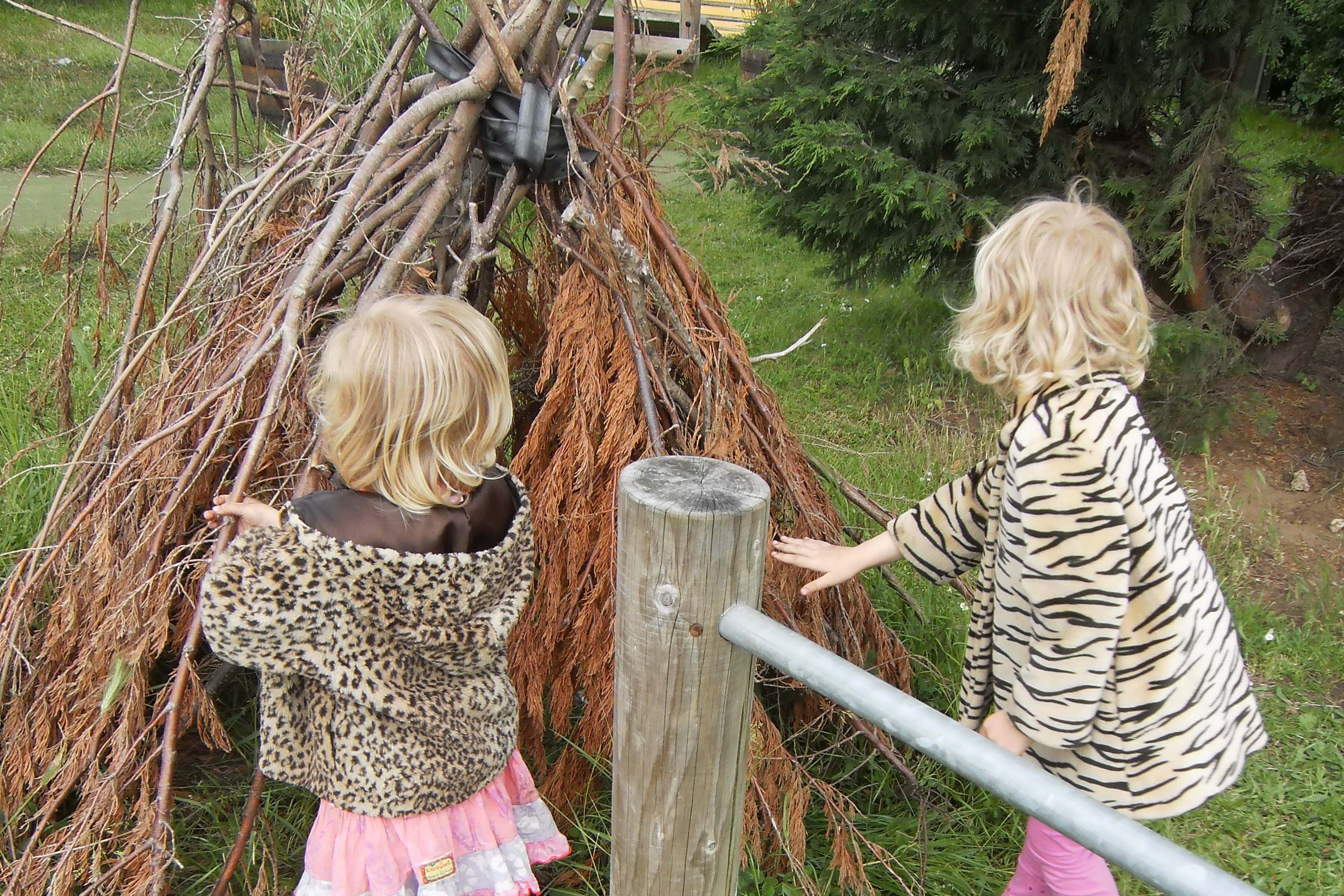 What we did
Working with ten Children's Centres in Oxford, Berinsfield and Banbury, Connecting Naturally helped families with young children to build a long lasting relationship with the natural environment, establishing local connections with nature, and overcoming the barriers preventing them from going out and enjoying the natural world. 
The project aimed to engage and excite children and families about nature and being outside, through events and activities that would be relevant and interesting to them  The project supported families to drive their own learning with fun things to do and reasons to go out, explore and discover. 
With help and consultation with the children, families and staff at the centres, wildlife gardens were created in each of the 10 Centres –not only attracting a diverse range of wildlife into the areas but also acting as learning and playing environments for children and families.  
The second phase of the project focused on having fun and exploring the outdoors with a bespoke calendar of outdoor events and activities created for each Centre s, to introduce, grow and develop long lasting connections with nature.  
Over the 3 year project period, events and activities started off small and very local, in the Centre gardens for example, then moved further afield to local green spaces such as parks and nature reserves and wilder areas further away.    
The garden looks much better now it's organic and flowing. It was nice to have my views heard and to have my children's views heard. I feel like a valued member of the community.
Parent at Rose Hill Community Centre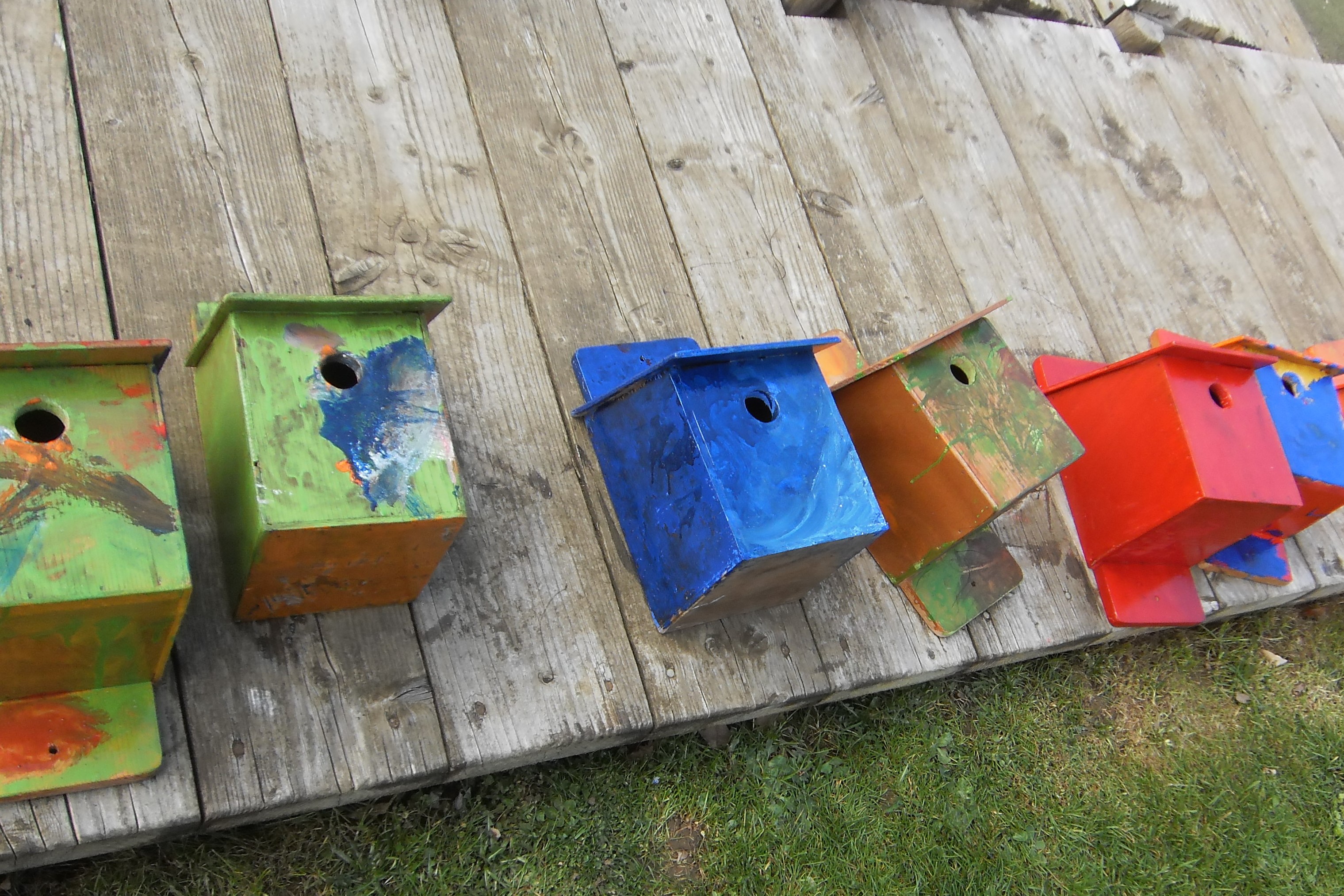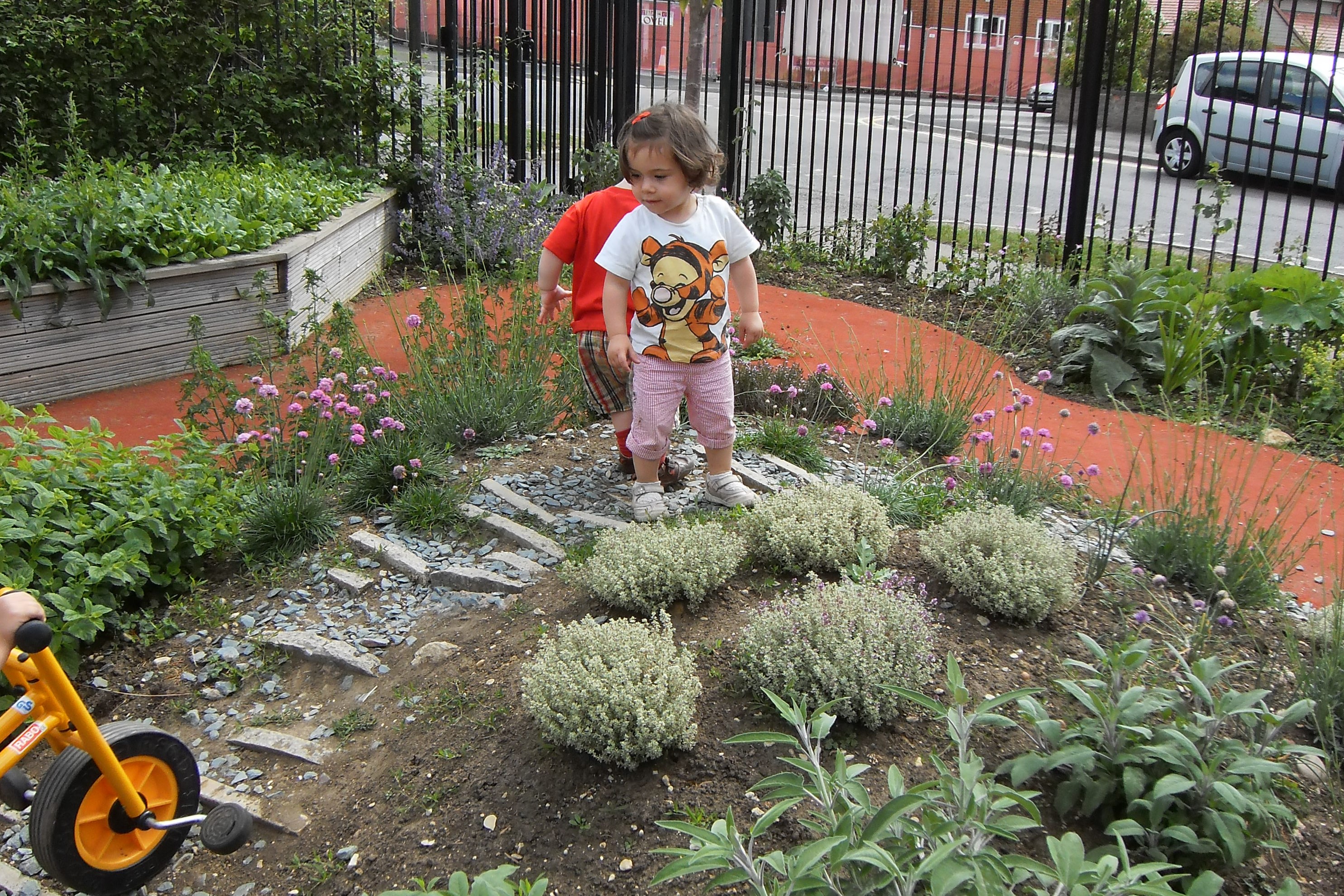 Impact
The project benefited an estimated 24,000 people during it's  three years period 
The creation of natural green places at children's centres, and delivery of  fun and engaging activities and a nature's calendar of events, provided a window into the natural world, in safe and engaging locations.
These wildlife gardens will be places for play and discovery, giving children a sense of wonder and fostering a nurturing attitude towards the environment. And there is research to back this up, showing that nature can also benefit physical, emotional and mental health.  If children understand the natural world they are more likely to respect nature and to choose to care for the environment in the future.
Philip Pritchard, Children's Centre Support Officer
The garden is a safe place and being able to take risks helps my children develop independence.
Parent at Cuddesden Corner Community Centre