The people have spoken for nature
Last month, our CEO Jayne Manley explained why it's vital that we embed the social engagement of people with nature in our future.
Decades of damage have pushed wildlife and habitats to the brink. Thirty-eight million birds have vanished from our skies in the last 50 years, and 97% of wildflower meadows have been lost since the Second World War. Experts believe that only 5% of UK land is effectively protected for nature.
This damage and decline has been caused by people – by all of us. And critically, it is people who are at the heart of change. In recent months, global and national policy makers have responded with large scale frameworks but has enough recognition been given to the importance of empowering people to be part of the solution?
Last week saw the publication of the People's Plan For Nature – the recommendations from the first ever UK-wide citizens' assembly for nature. It's a stirring call for urgent and immediate action from every part of society, to reverse the shocking declines in nature. And crucially for change-focused organisations like Earth Trust, it shows just how engaged people are in nurturing our environment and the value we are placing on the nature around us.
 Manley says, "David Attenborough has made the loss of our nature in our Wild Isles real for everyone. Huge numbers of animals, birds and habitats have been quite literally wiped out in our own lifetimes and we must now accept that without urgent and collective action, our economy, the climate and the stability of future generations living in our wild isles all face a ticking timebomb."
The People plan for nature, aims to turn the tide, with a public demand for immediate and sweeping change in how we value nature in the UK, including making sure nature is included in all levels of decision-making.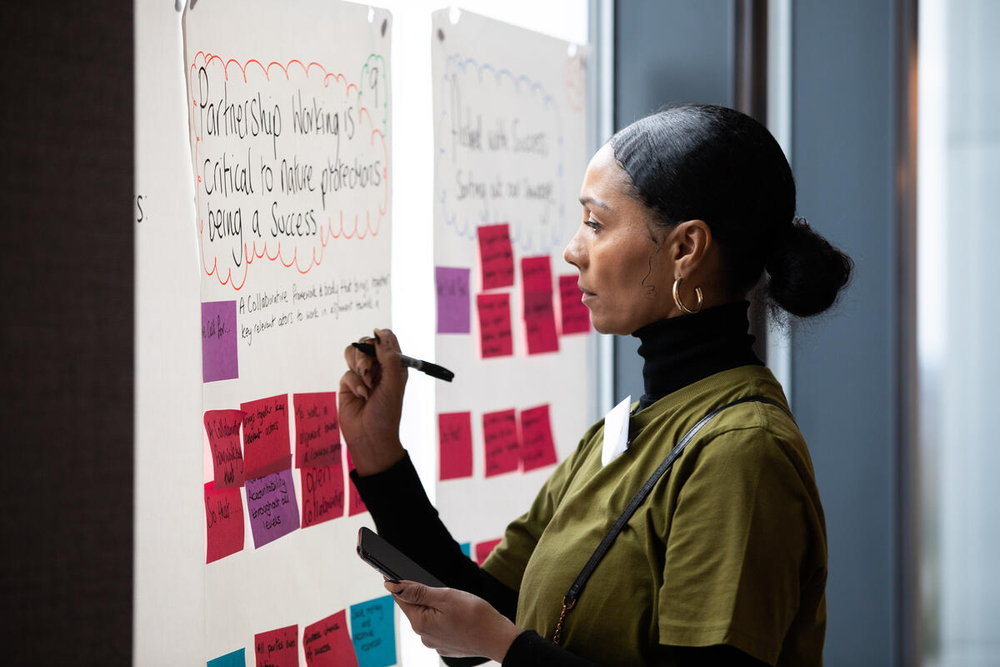 It's been phenomenal what I've learned. It's my generation that's done the damage. So I kind of thought of this as something only younger people were interested in.

What I've taken away from it is that I can make a change, too. We all can. It's a very diverse group but this is our collective view and our voice and our opinion. And I hope that the diversity of views can be used to focus the people in power, whoever they are, at whatever level they are.

Pauline from Queensferry, Scotland, who took part in the assembly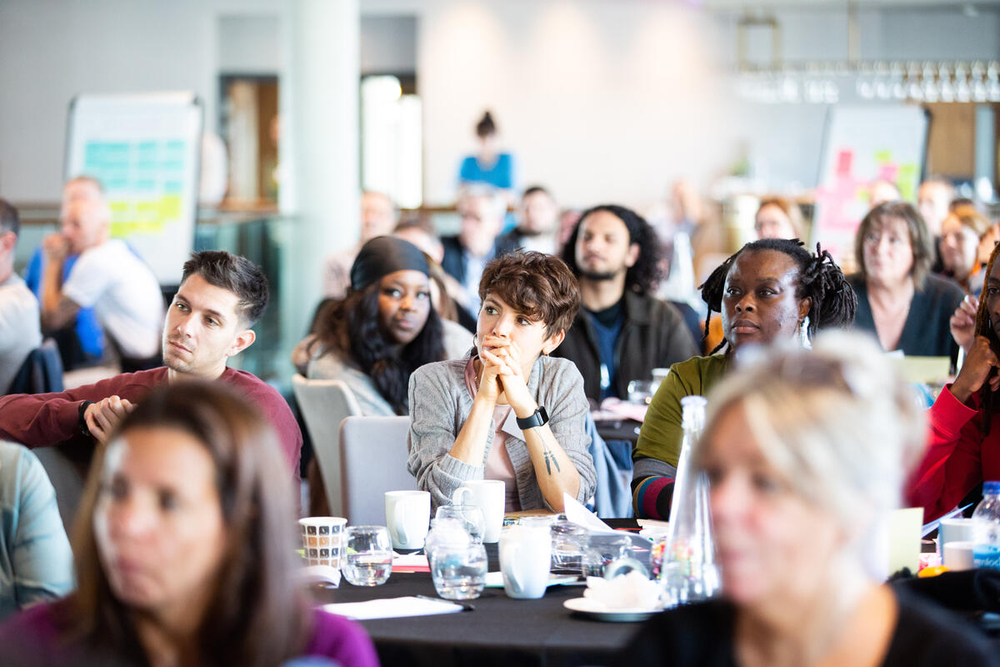 "At Earth Trust we believe that we can individually, and as a collective, do something about it and make a difference." Manley explains,  "But such is the scale of the problem we need a complete step change – not just a shift- in the value we place on nature. Most recently, we have seen the loss of mature trees from urban  streets, removed at night, and Government net zero strategies have been blown wide open by giving planning permission for oil and coal extraction. So we know that there is a lot to do to move decision makers from giving nature lip service to putting it front and centre in their policies and plans.
And that's why we are so excited to see the amount of engagement and involvement in an initiative like the People's Plan for Nature."
The plan is the result of several months of discussions by members of the public via a unique citizen engagement process. It included an open call for ideas on how to save nature, which received 30,000 responses, and a citizens' assembly made up of 100 people from all four nations of the UK and all walks of life. Together, the assembly reviewed evidence on the state of nature and agreed a shared vision on how to renew and protect nature here at home.
"Building communities that love and value nature, encouraging innovation, developing nature based solutions, creating new and powerful movements with powerful voices to convince others that change is necessary and possible is what Earth Trust is all about." says Jayne.
"From towns like Didcot to cities like Oxford, whether you are an urban dweller or live in the countryside, the challenges brought about by our changing climate and loss in our biodiversity will already be affecting your health and wellbeing. It is however the most disadvantaged amongst us that are already suffering most and we need to do something radical to address this imbalance. "
The People's Plan for Nature must inject urgency from policy makers, businesses, local government, individuals, and communities to do much more to renew nature, as collective action is now our only hope to improve biodiversity in the UK.

Daniel, a 33-year-old project manager for a research institution from Norwich, who also took part in the assembly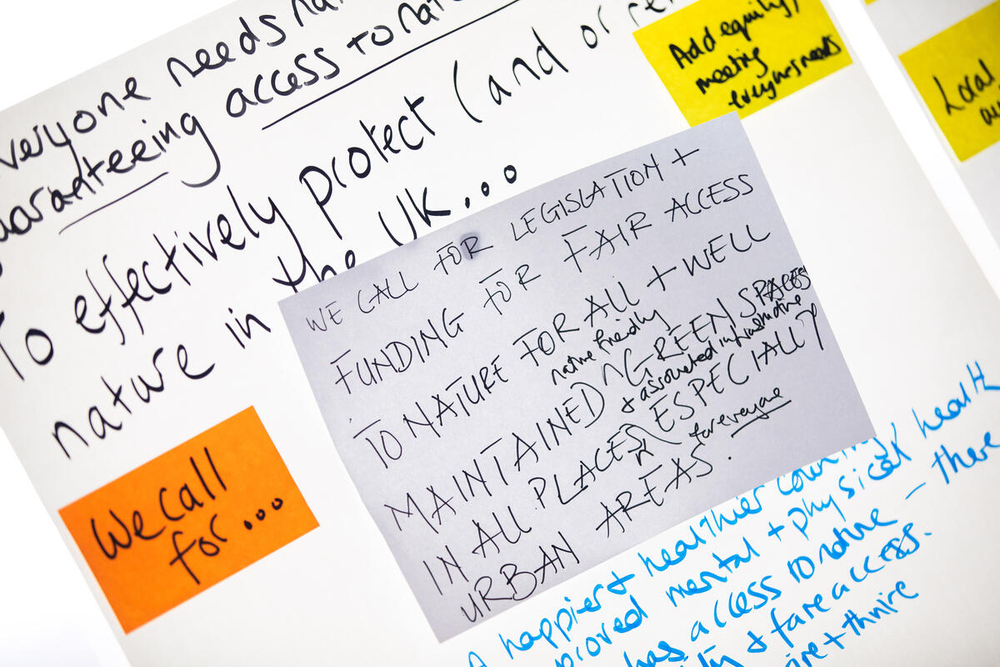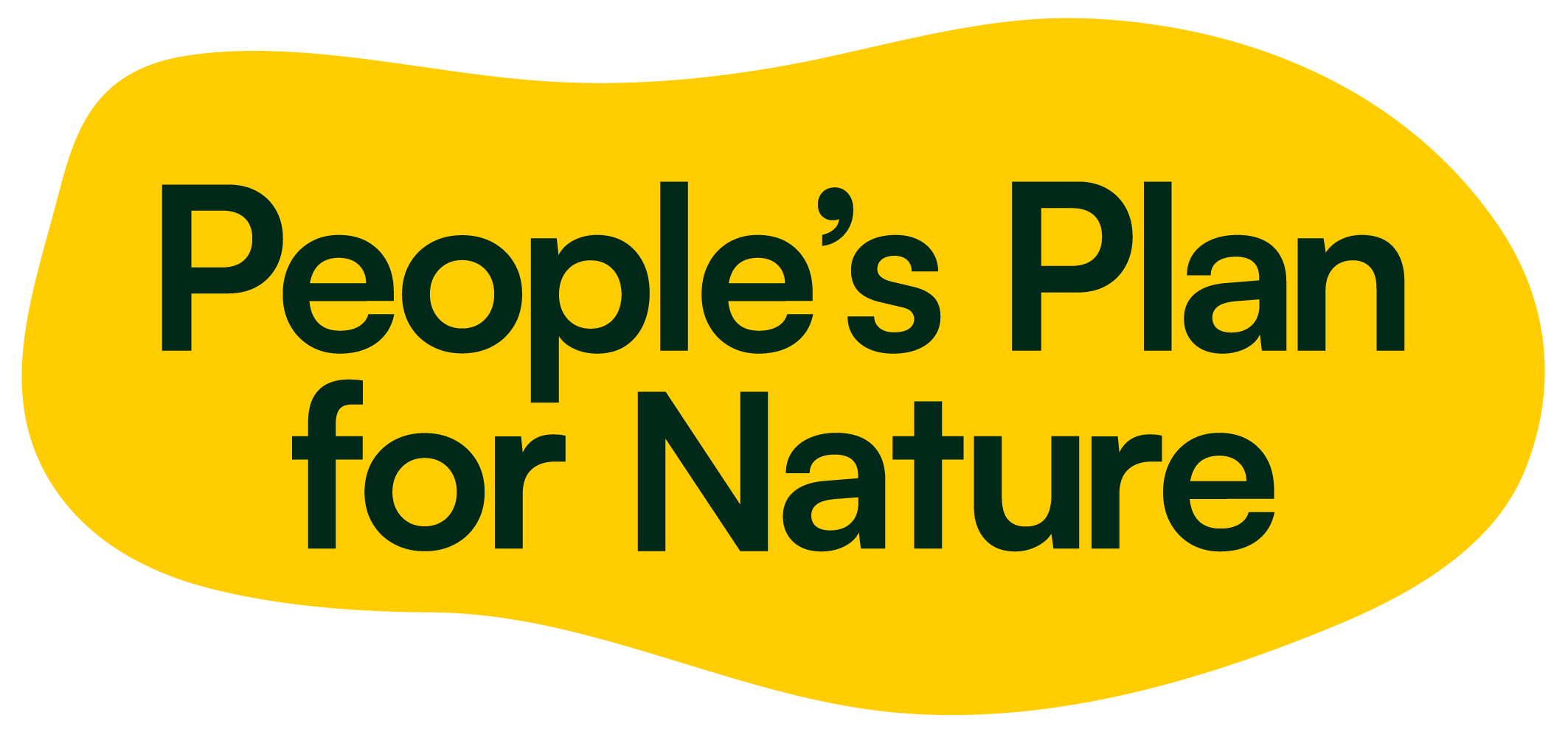 The plan calls for Access to nature to be recognised as a human right. Among the other top calls to action are:
All commercial and policy decisions to take into account potential impacts on nature
An overhaul of current farming subsidy systems to prioritise sustainable and nature- friendly farming
Greater government accountability through a permanent Assembly for Nature made up of NGOs, industry and public expertise
The assembly hopes to create a groundswell of support and is calling for people to back the People's Plan for Nature by adding their voice at peoplesplanfornature.org.
We strongly encourage you to read the Plan and add your voice to help urge Governments, businesses, communities and charities to respond to the recommendations to deliver transformative change.
"At Earth Trust, we are growing and developing our community so that we are able to have an even say in the issues that impact on all of us," says Manley.  "Join our growing community and we will share how you can have a stronger voice and make your individual effort go even further. "
Add your voice to the People's Plan for Nature
The people have spoken. Now everyone needs to act. Together we can make this plan too big to ignore.