Testimonials
What our couples say
We love helping to make people's special day a reality. Here are just some of the kind words we have received from our happy couples.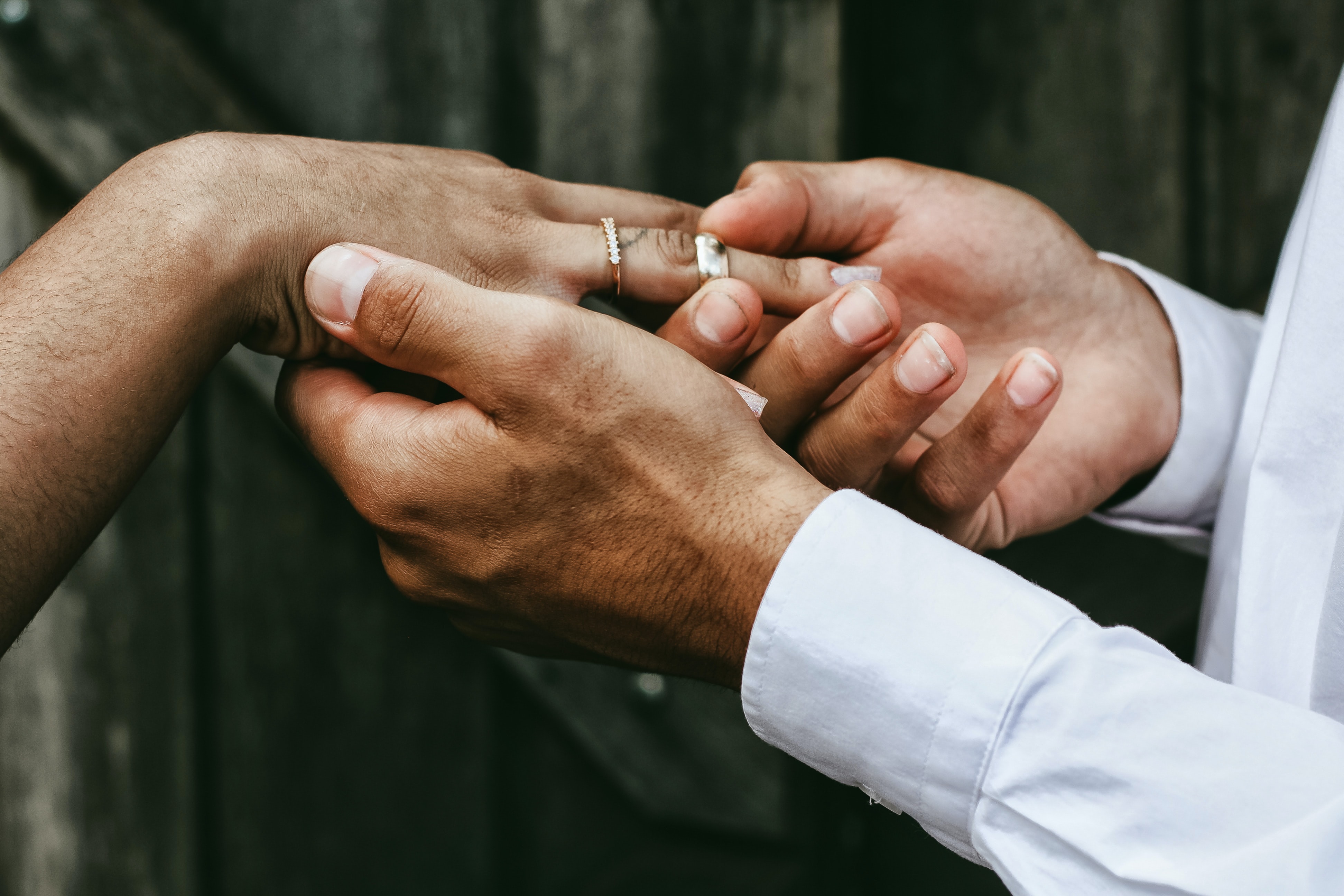 Thanks very much to all at the Earth Trust… it was wonderful. I can think of no finer compliment about the day that a couple of people describing it as 'the best wedding they'd ever been to'. The relaxed attitude the staff had towards setting up, and on the day, and openness to the way we wanted to run things was absolutely great. It hit the perfect note for the day we wanted.
Ian and luke 
We fell in love with the barn the first time we visited it… on our wedding day it was magical, the flowers around and the surrounding grounds makes Fison a picturesque location for getting married. The time slot for prepping the venue was perfect and decorating the barn to our taste was really fun. We are so thankful for all the help from your side.
Nieves and Geet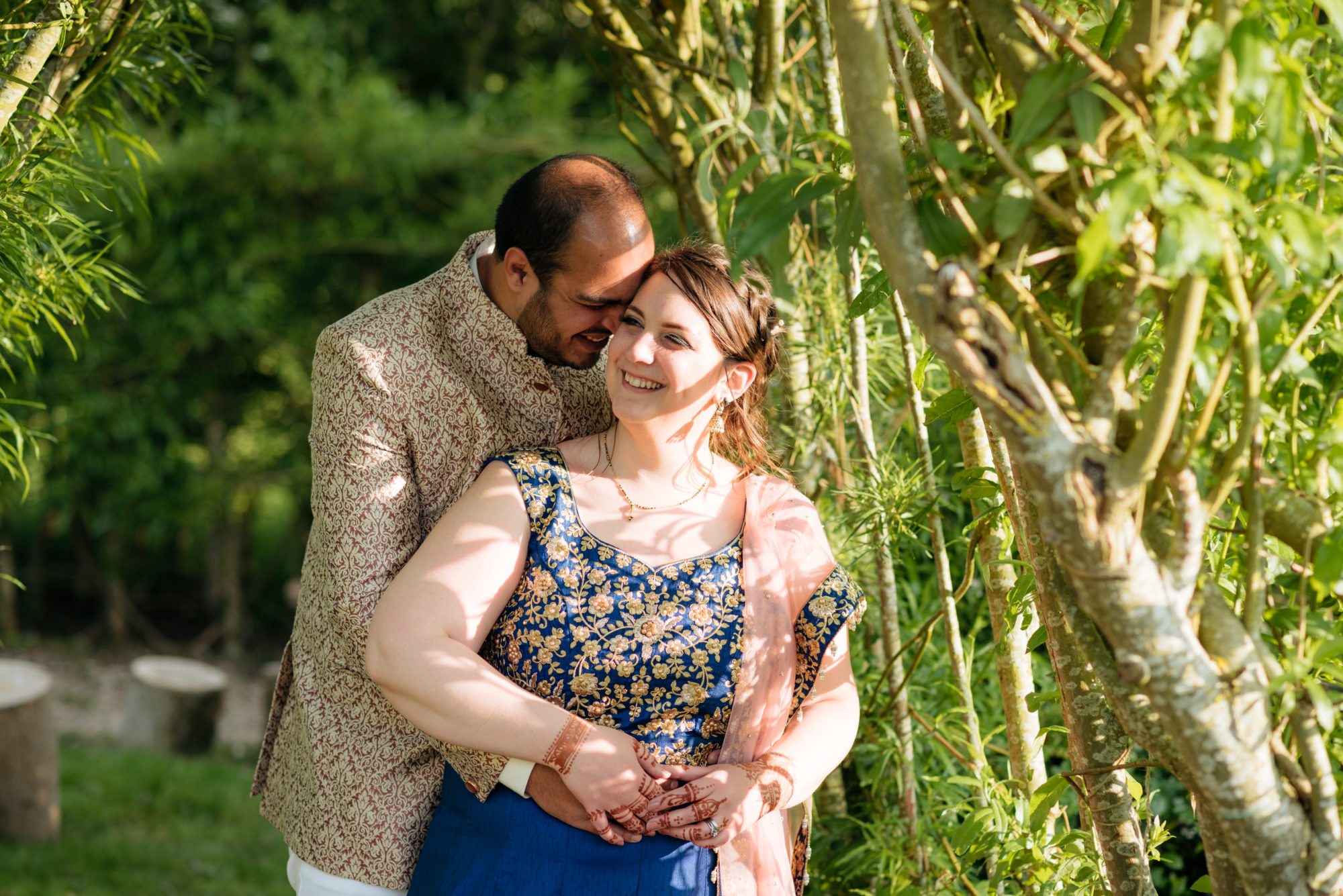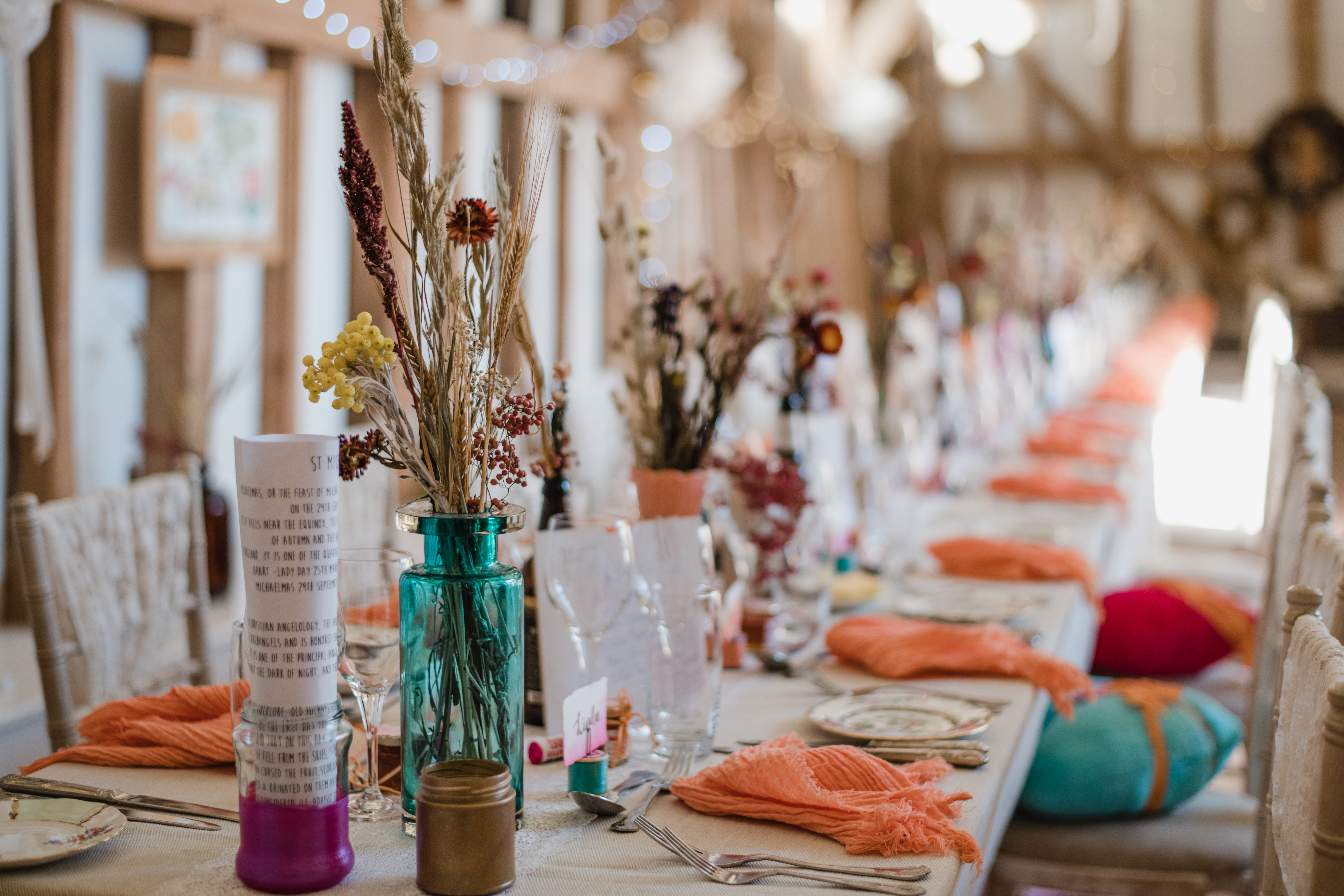 We absolutely loved having our wedding reception at Fison Barn, it was the perfect venue for us. We had viewed a few places before Fison Barn and the reason we picked it is because it was a blank canvas, the venue size was perfect and that the money for the venue hire is going to the charity.
Ruth and Si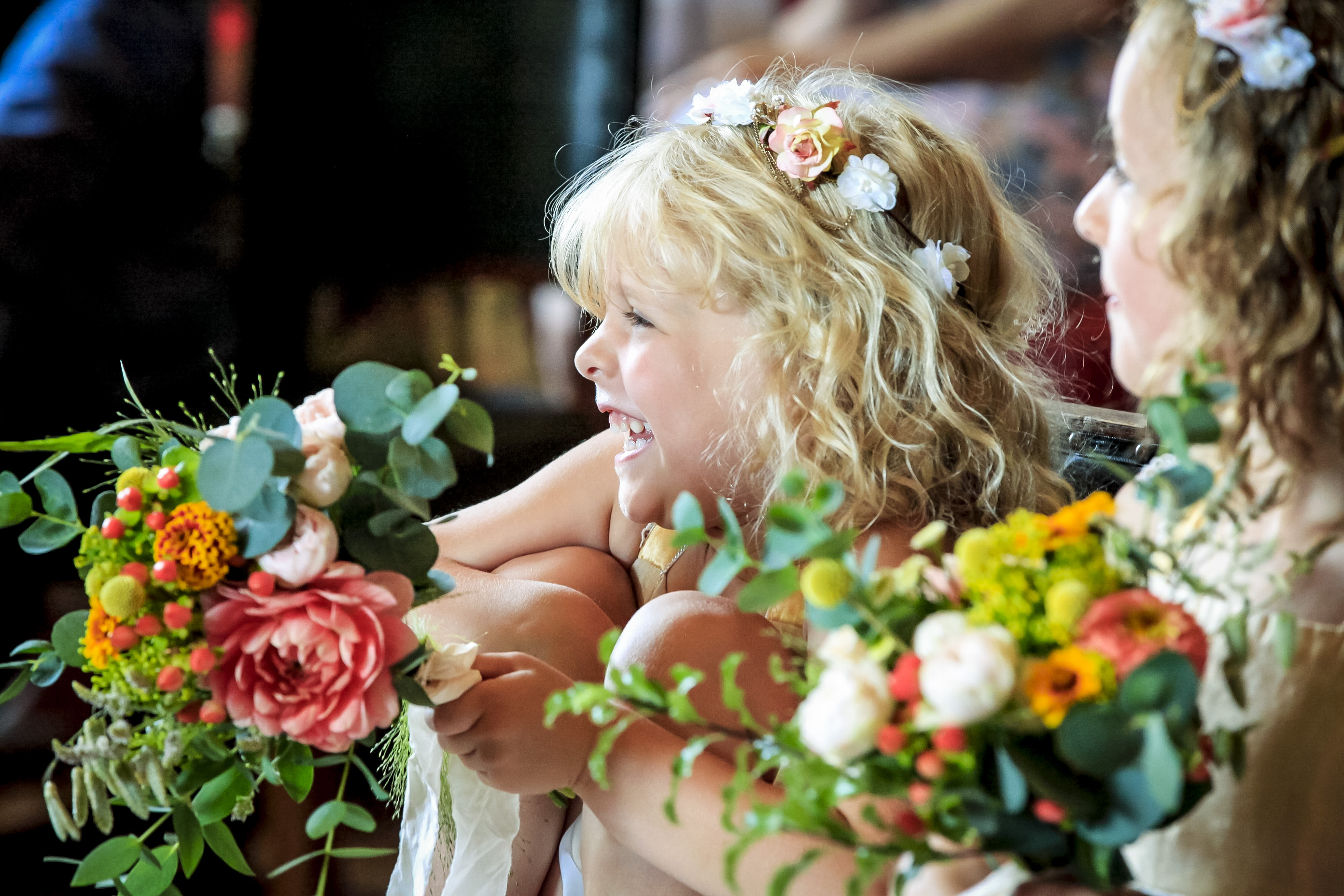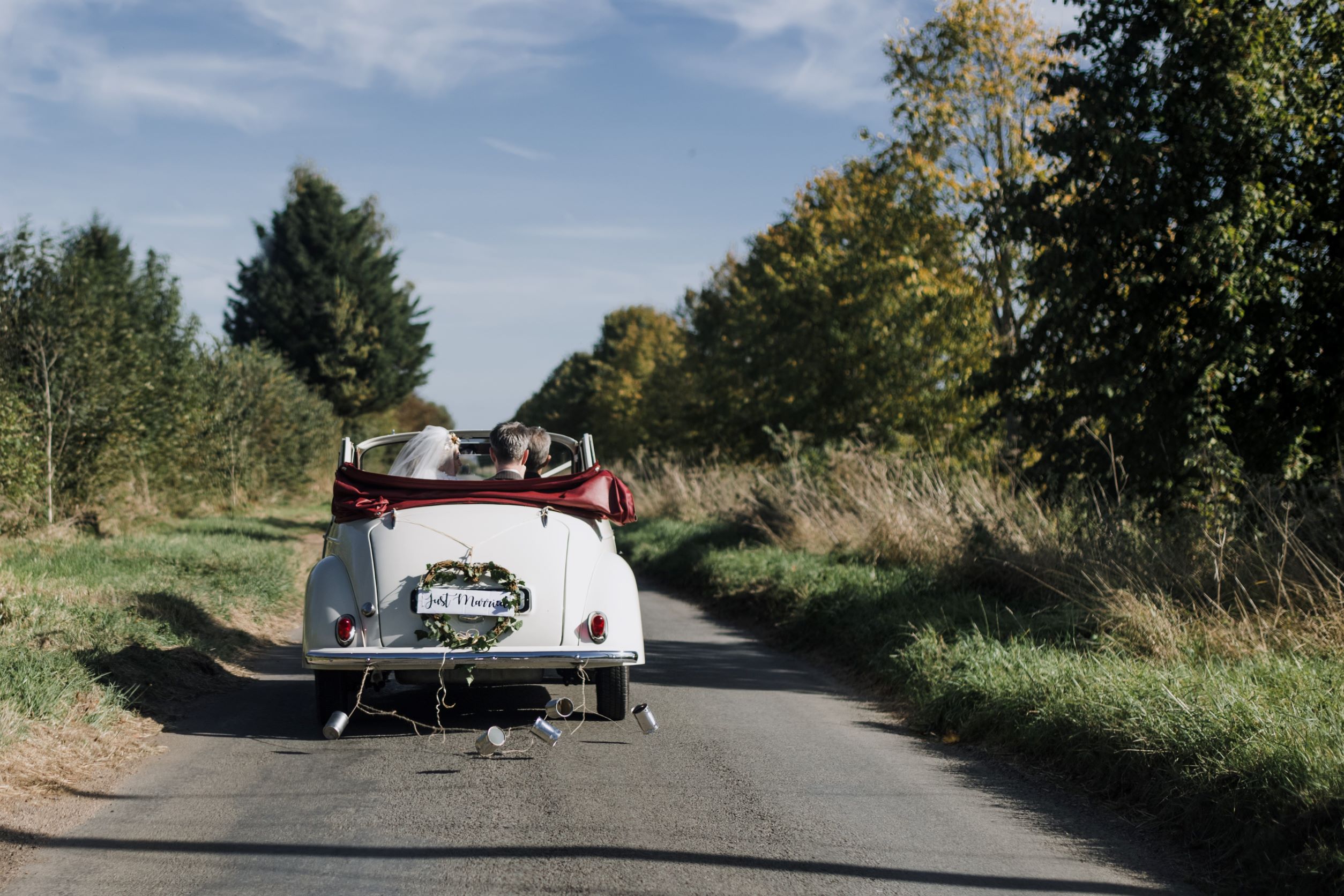 We had such a wonderful time celebrating our wedding at Fison Barn. We loved the ethos of the centre and the ability to really make the place our own. So many of our guests commented on how wonderful the barn was and how lovely it was that we could make it so personalised.
Sarah and Dan 
"We did have the most wonderful day for Zoe's wedding. The ethos of Earth Trust is so in tune with Zoe's approach to life. The setting was perfect, the weather glorious and everyone had a good time. It was such a help to have the screens, which we arranged, behind the bar which gave my very sensitive grandson with Asperger's a place he felt completely safe and which enabled him to be there the whole day."
Zoe's mum (Mother of the Bride!)