Big Farmland Bird Count
This February, Earth Trust will once again be taking part in the Big Farmland Bird Count. The fields near Earth Trust Centre are monitored for the 30 minute count by our team of Land Management Volunteers.
This important initiative, established by the Game & Wildlife Conservation Trust, offers a simple means of recording the effect of conservation schemes which are being undertaken by landowners, like ourselves, across the UK.
More than 1,500 farmers  join in the bird count every year, providing invaluable data which helps to identify trends in the UK's wildlife populations. This survey is particularly important for monitoring the conservation of many declining farmland species, which have often suffered as a result of more intensive or changing farming methods.
As well as the more common farmland bird species (such as robins and rooks) around Earth Trust farm we have regular sightings of Birds of Conservation Concern, including skylarks, starlings, linnet, buzzards and kites. In all, 115 birds of 20 different species were recorded at last year's count, which is an encouraging sign that our work to protect their habitats is having a beneficial impact. We're excited to see how this year will compare, with the hope that we'll see the numbers increase, and perhaps even spot some new species.
Across the Earth Trust Farm we encourage wildlife using wildflower margins, skylark plots and even scatter wild bird food along the hedgerows in the winter months (99kg a week!) to help our farmland birds through hard frosts and food shortages. Find out more about our farmland bird conservation work.
How you can help
Sponsor Trees & Hedgerows
Trees and hedgerows are the living lungs of our landscape. From the thousands of trees in our research woodland to the miles of hedgerows on Earth Trust farm, we're managing and improving these important, and beautiful habitats.
Help us to look after our precious trees and hedgerows, for today and future generations.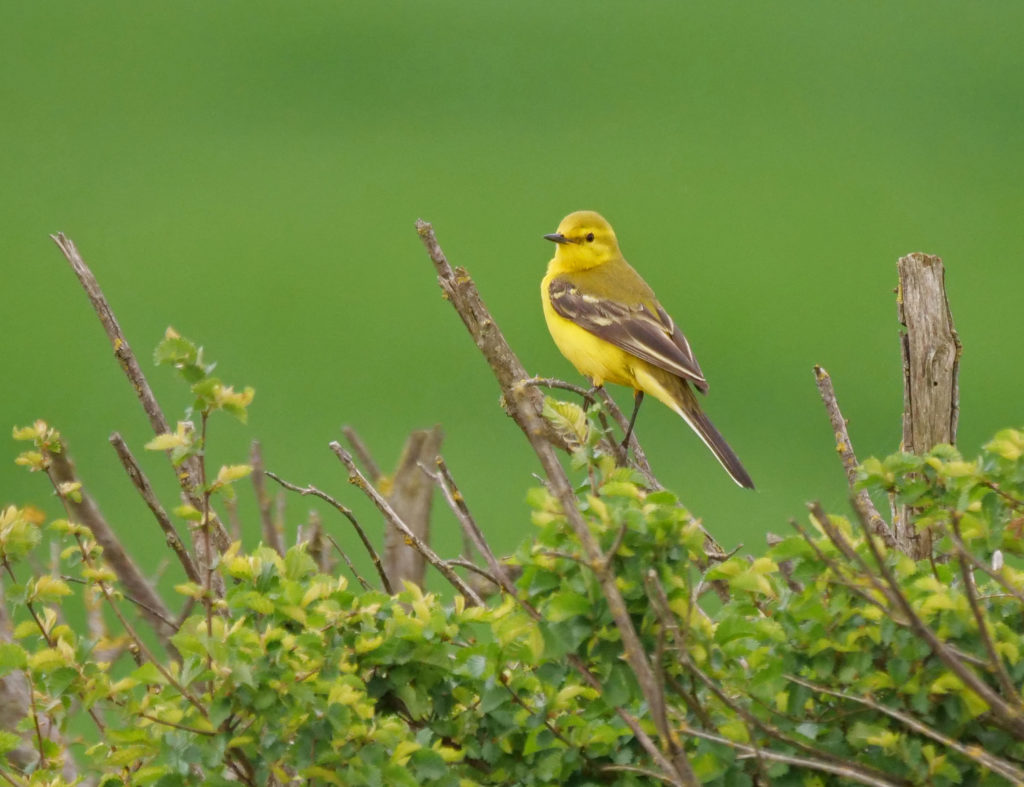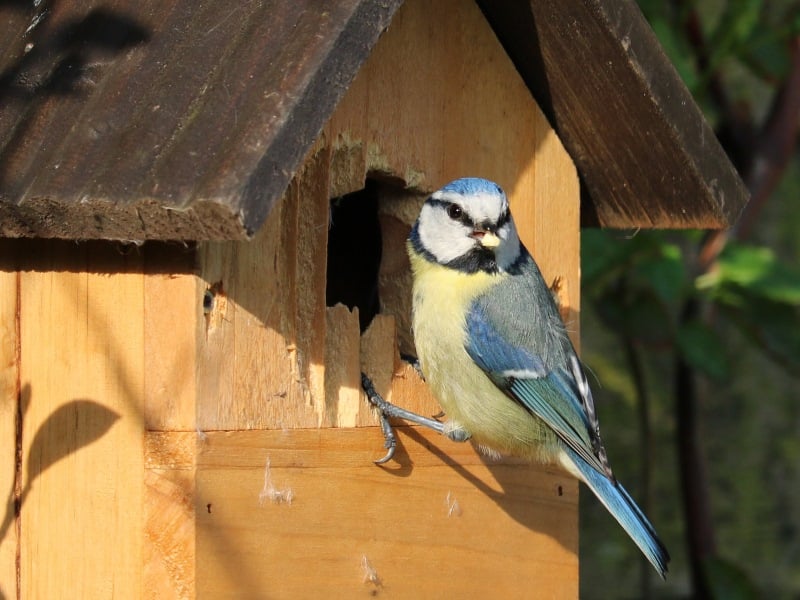 Sponsor a nest box
Nesting boxes provide bat and bird species with a safe place to nest and breed, away from the threat of forest predators below.
Your sponsorship of one of these boxes on Earth Trust's farm will help support the maintenance and upkeep of the box, and ensure it's kept in perfect condition for birds or bats to use. 
Sharing your sightings
Wherever you are, whether you're watching from the window at home, in your local park or at a dedicated nature reserve, bird spotting is a great way to connect with nature. For help identifying the birds you've seen, the RSPB's comprehensive guide includes over 400 species, or you can try out their bird song guide.
If you'd like to report your sightings, you can log them using BirdTrack, a collaborative project from some of Britain's biggest bird conservation groups that looks at bird movement and distribution across Britain and Ireland.
BirdTrack allows you to keep your own personal records of sightings, as well as contributing towards wider conservation efforts if you'd like to.
To log your sightings, head to the British Trust for Ornithology's (BTO) website and register an account, or you can use the free app. If you've taken part in any other online survey organised by the BTO before then you can use your existing username and password. Simply enter the details of where you were birdwatching, the time and date, and record the species you saw or heard.