Christmas Appeal Toolkit
Our Christmas Appeal with Big Give runs from 29 November – 6 December 2022. Throughout the week we'll be sharing posts across our social media channels –  every comment, reply or share helps more people see our posts!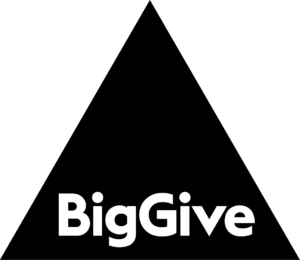 Help us inspire the future
We've created a social media toolkit to help you spread the word about our appeal. Together let's raise vital funds for more people to discover and learn from nature.
You can find us on  Facebook: @EarthTrustUK  Instagram: @earth_trust  Twitter: @earth_trust  LinkedIn: Earth Trust
Don't forget to tag Earth Trust in your posts and use the hashtag #ChristmasChallenge22!