Earth Lab
The newest Earth Trust building, Earth Lab, is a cutting-edge sustainable building and winner of the "Most Innovative and Sustainable Initiative" at the 2021 OxPropFest awards.
More than a building, Earth Lab is a living demonstration of human interactions with the natural environment, through its design, materials and functional choices.
Designed in sympathy with the surrounding landscape, Earth Lab augments the natural beauty of our stunning site and provides a seamless flow from indoor to outdoor learning areas.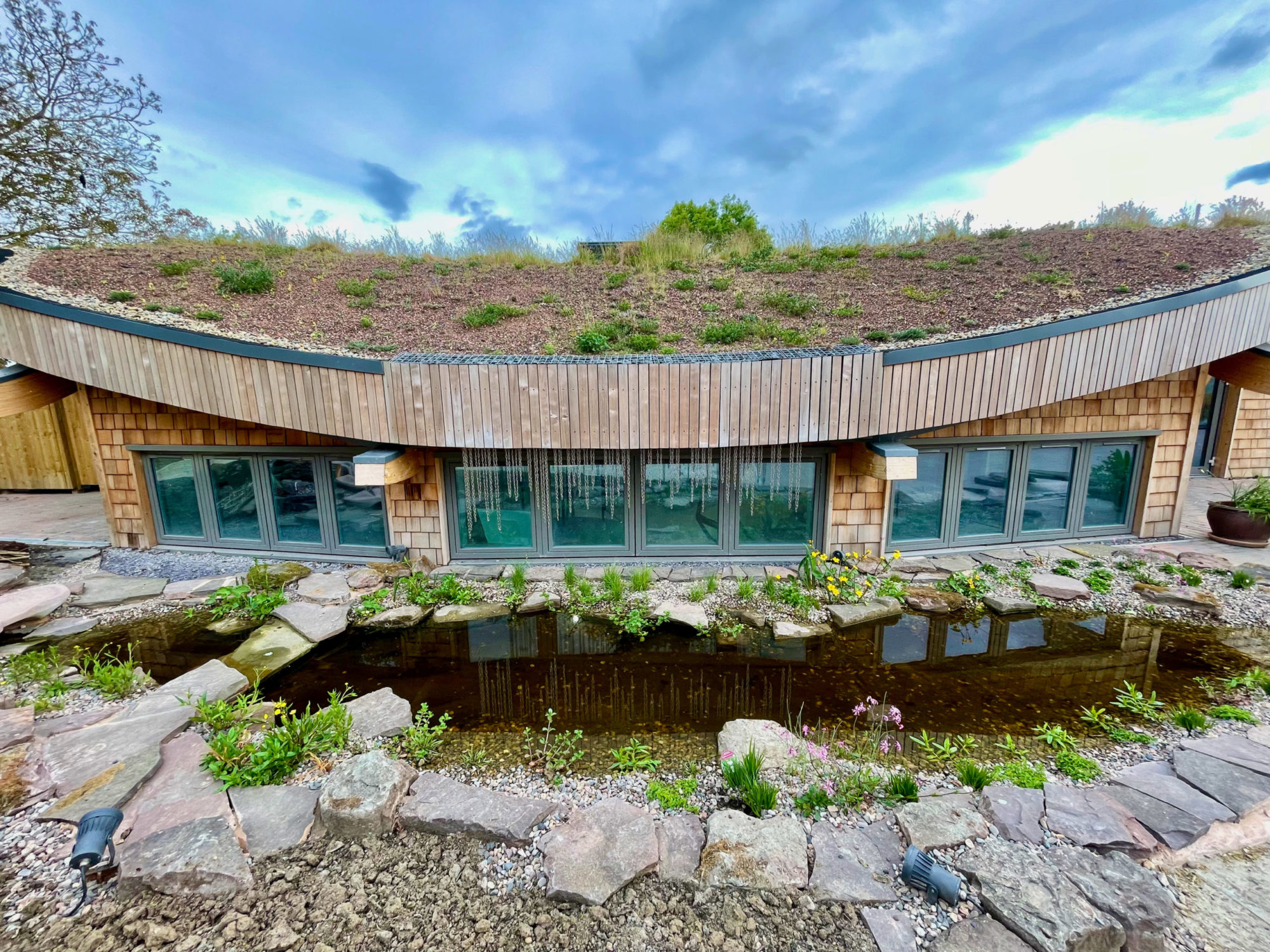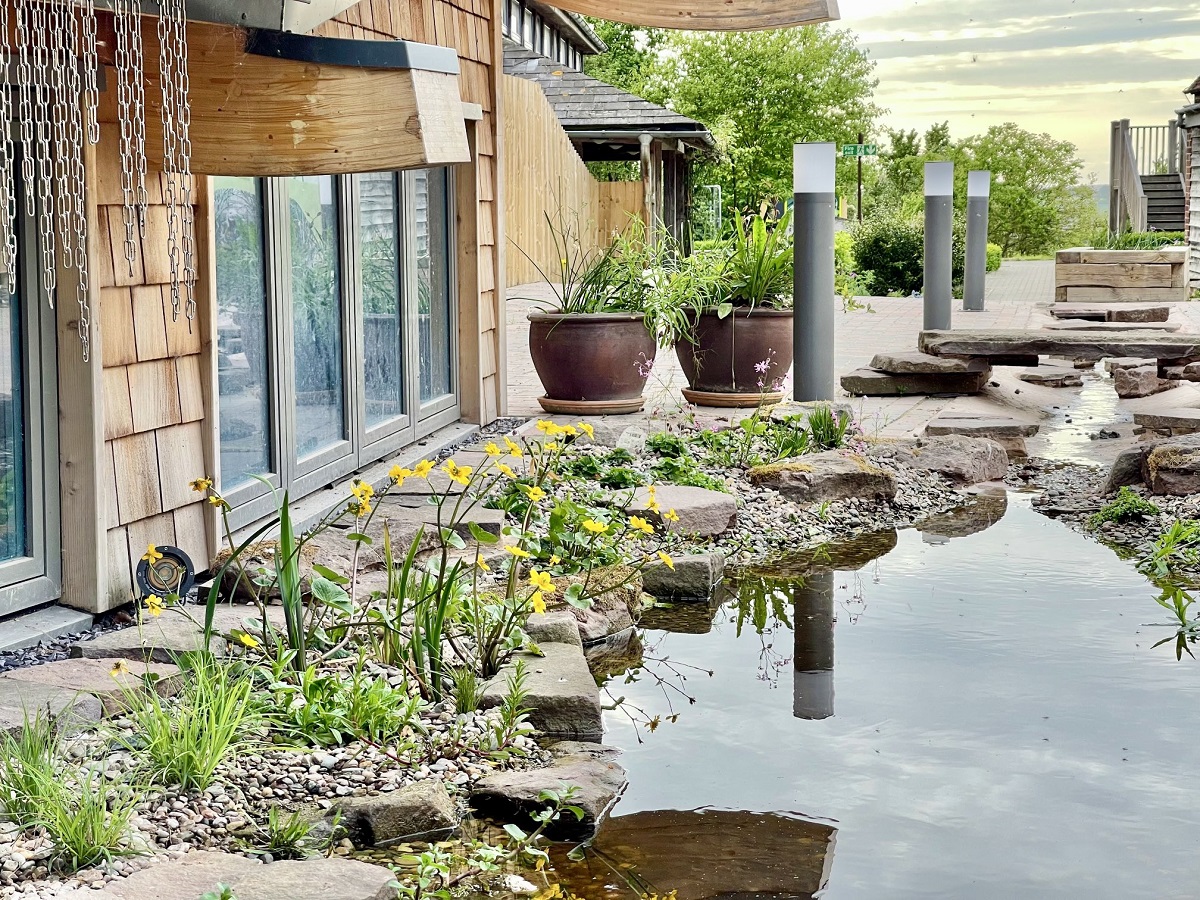 Earth Lab is used as our skills and learning buildling, but also provides a range of stimulating and inspirational spaces for corporate events.
Earth Lab features a flexible airy atrium space, two indoor classrooms and a covered outdoor meeting space.
Facilities
Free Wi-Fi
Natural daylight
Wheelchair accessible
Tables and seating (contact us to discuss capacity and layout options)
Interactive screen, speaker and rotating camera
Under floor heating provided by our air source heat pump during winter
Open-air covered space which provides an ideal extension for events in good weather
Delicious daytime menus provided by our trusted catering partners