Earth Trust urges action to protect green spaces this bank holiday weekend
With more people enjoying the many benefits of being in the countryside, Earth Trust has issued the following press release ahead of  the Bank Holiday weekend:
—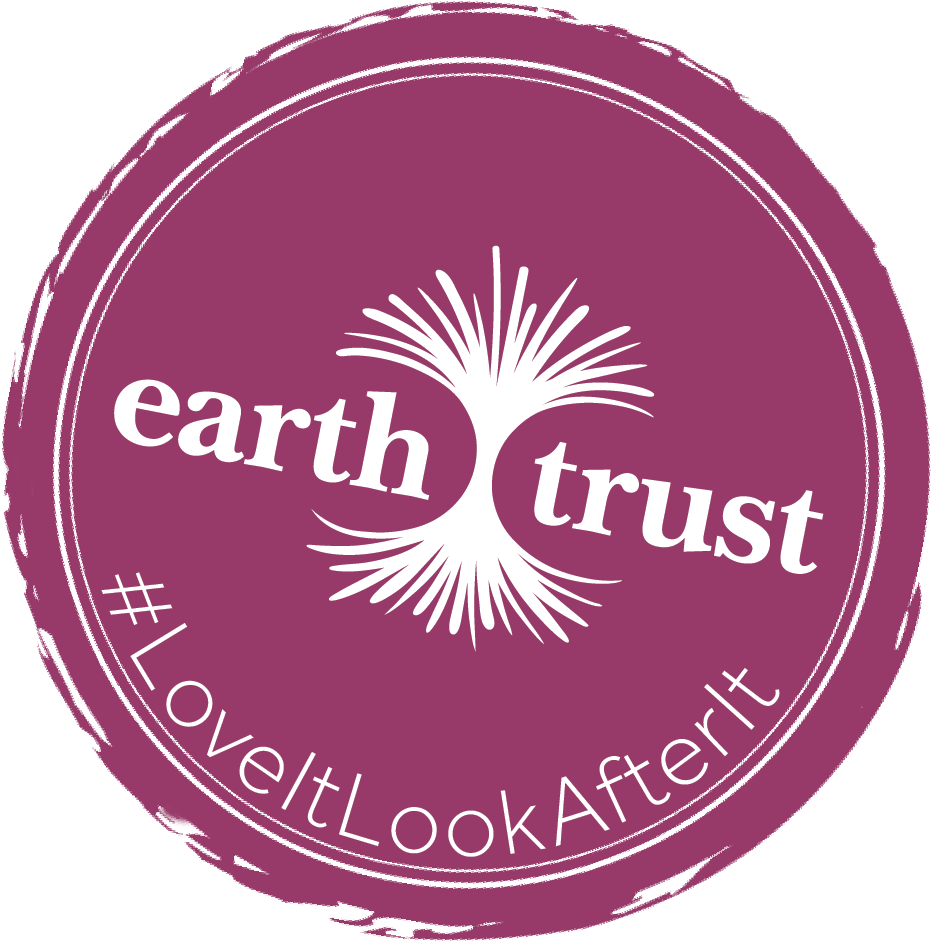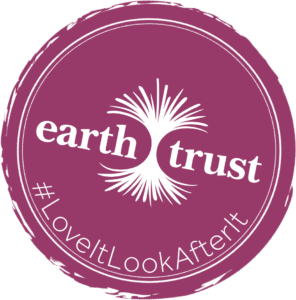 Earth Trust, an environmental learning charity that looks after some of Oxfordshire's most visited outdoor places, is urging the public to look after green spaces as they enjoy time outside this weekend.
The charity, which cares for hundreds of hectares of farmland and community green spaces in towns including woodland, wetlands and wildflower meadows, has seen visitor numbers dramatically increase this year due to the pandemic.
But, as more of us have been out discovering these green oases, the charity says that looking after them has become an increasingly challenging task, with traffic, parked cars, litter, fires and wildlife disturbance also on the up.
Jayne Manley, Earth Trust CEO, says "Green spaces everywhere depend on us, and we depend on them. They are critical in the fight against climate change, home to the insects that pollinate our food crops, and essential for our physical and mental health and wellbeing. They are a part of British culture and heritage, and support our economy, tourism and recreation. If we want them to look after us in the future, we need to get serious about looking after them now."
It might seem like an overwhelming task, but Earth Trust is keen to reiterate that every action, no matter how small, can make a difference. It might be as simple as picking up a piece of litter, giving wildlife and livestock the space they need, and sticking to footpaths to protect the habitats around them. And of course, the usual advice still applies when it comes to social distancing, parking considerately, and picking up after your dog so that others can enjoy their time in green spaces, too.
The charity is hoping that their campaign will help green spaces everywhere, with Jayne adding "Wherever you are this weekend, you can have a positive impact on the green spaces you love:
Talk to your local MP and Councillors about how they can support existing green spaces and create new ones, and encourage the government to work towards a green recovery.
Help support the organisations looking after the green spaces we all enjoy. This could be a financial gift, or with a couple of hours each week you could become a volunteer.
Join the #LoveItLookAfterIt campaign and share what action you've taken to protect a green space you love this bank holiday weekend. You could even become a champion for your local green space by sharing your knowledge of the area with others."
The message is supported by Edward Church from South Oxfordshire District Council, who says "If visitors are considerate and responsible, these spaces will remain special for everyone to enjoy and nature to thrive".
Find out more about the campaign and how to visit safely during Covid-19.