26 ways to do the 2.6 challenge for Earth Trust
By Earth Trust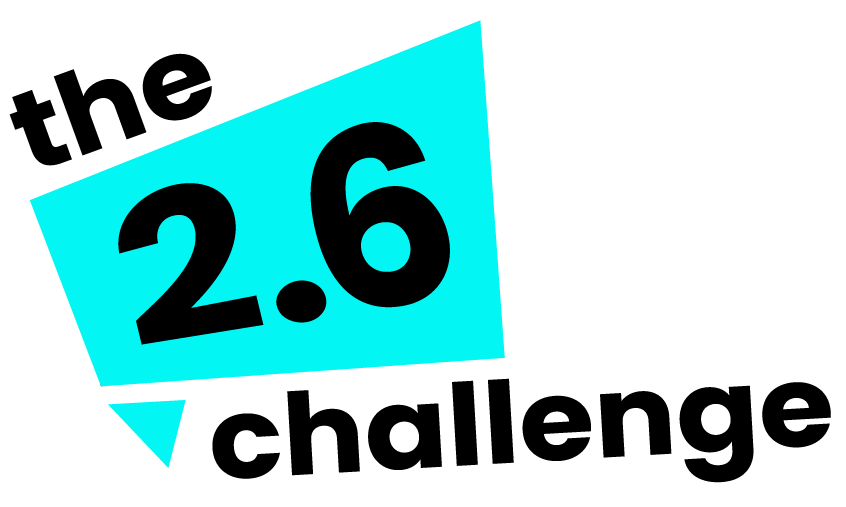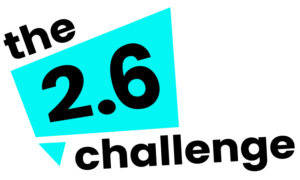 The London Marathon might not be going ahead on Sunday, but the UK's charities aren't letting that hold us back! We're joining forces to ask 2.6 million people to do a 26-themed activity and raise £26 in sponsorship – all on Sunday 26th April, when the 2020 London Marathon would have been held. We'd love for you to take part and raise money for Earth Trust, so here are 26 ideas to get you started – and we promise they're all much easier than running the marathon's 26 miles!
Once you've come up with your challenge, head to our JustGiving page to sign up.
On your local walk
Record as many birds, flowers or insects as you can in a 26 minute walk
See if you can find and identify 26 different plants
Photograph 26 species or habitats that you can see on your way
Who can do the most steps in 26 minutes?
Run 2.6 miles – that's the same as going around Thrupp Lake 2.6 times!
Take 26 selfies along your route, wearing a different accessory in each one
In your garden
How many creatures can you find in a 2.6 minute pond dip or garden 'bioblitz'?
Do a 2.6 minute wildlife workout – hop like a frog for 39 seconds, flap like a bird for 39 seconds, roll like a hedgehog for 39 seconds and run like a fox for 39 seconds (who can do the most circuits before needing to hibernate like a bear for 2.6 days?)
Stay in the moment – try a 26 minute yoga session
Hula hoop for 26 mins
Run, jump or roll 26 times round your garden. How many times would you have to go round to make it to 2.6km?
Take on 26 tasks to make your garden more wildlife friendly
Look at the night sky – can you see 26 stars, shooting stars or constellations?
At home
Record the most birds you can see in a 26 minute birdwatch from your window
Learn 26 bird calls
Send cards, emails or phone 26 friends and neighbours to see how they're doing
Find 26 leaves to do a leaf-rubbing or other nature craft
Become an artist – draw, paint or sketch 26 different birds or insects
Bake 26 delicious cakes or biscuits to share with your household
Did you know it's Shakespeare Day this week, too? His writing often included snippets of the natural world – can you find and share 26 quotes from famous writers about nature?
Get others involved on a group chat or video call
Pictionary – draw as many animals as you can in 26 minutes, and get family or friends to guess what they are
Scavenger hunt – see who can find a list of 26 items first
Pub quiz with 26 questions (or 26 rounds if you're feeling ambitious!) – and if you've done one too many pub quizzes online recently, why not mix it up with nature-themed rounds?
Musical statues – yes, it even works on video calls! – can you get others involved and host 26 minutes of online party games?
Movie marathon – if you've got a weekend to fill, agree a list of your 26 top movies to watch at the same time as friends.
Just a minute – can you talk for 26 seconds about a subject without hesitation, deviation, or repetition?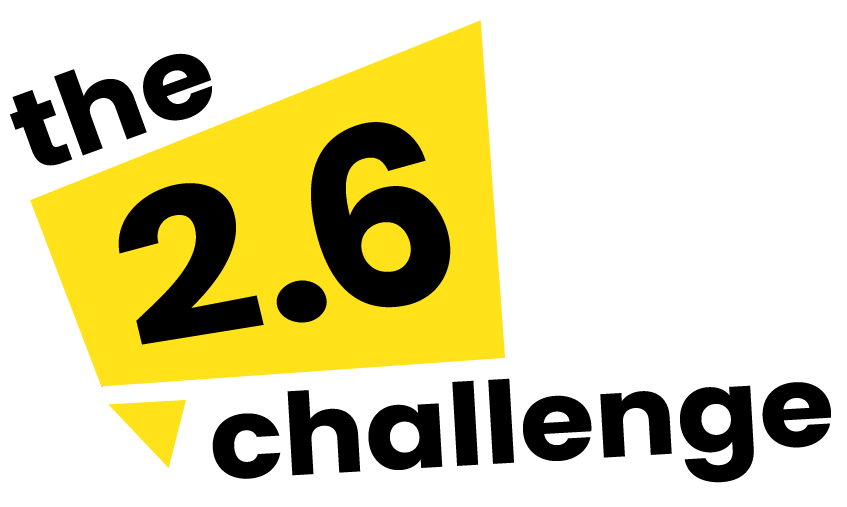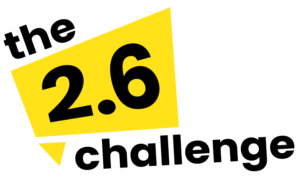 Whatever challenge you take on, please stay safe and social distance at all times.