We are pleased to part of Business In Oxford (BIO2020) LIVE, a three-day thought-provoking online event that helps 'Change The Way You Think' about business.
Earth Trust is a champion of accessible natural green space for all, places that are welcoming, rich in wildlife whilst being healthy working landscapes producing food, clean water and air and soils. Our mission is to give people access to and experience of the natural environment through the green spaces we manage. Together we can understand what we should do to care for our planet.
For more information and to get your ticket for BIO2020 LIVE, visit the Business in Oxford website
Bio2020: Speaker Event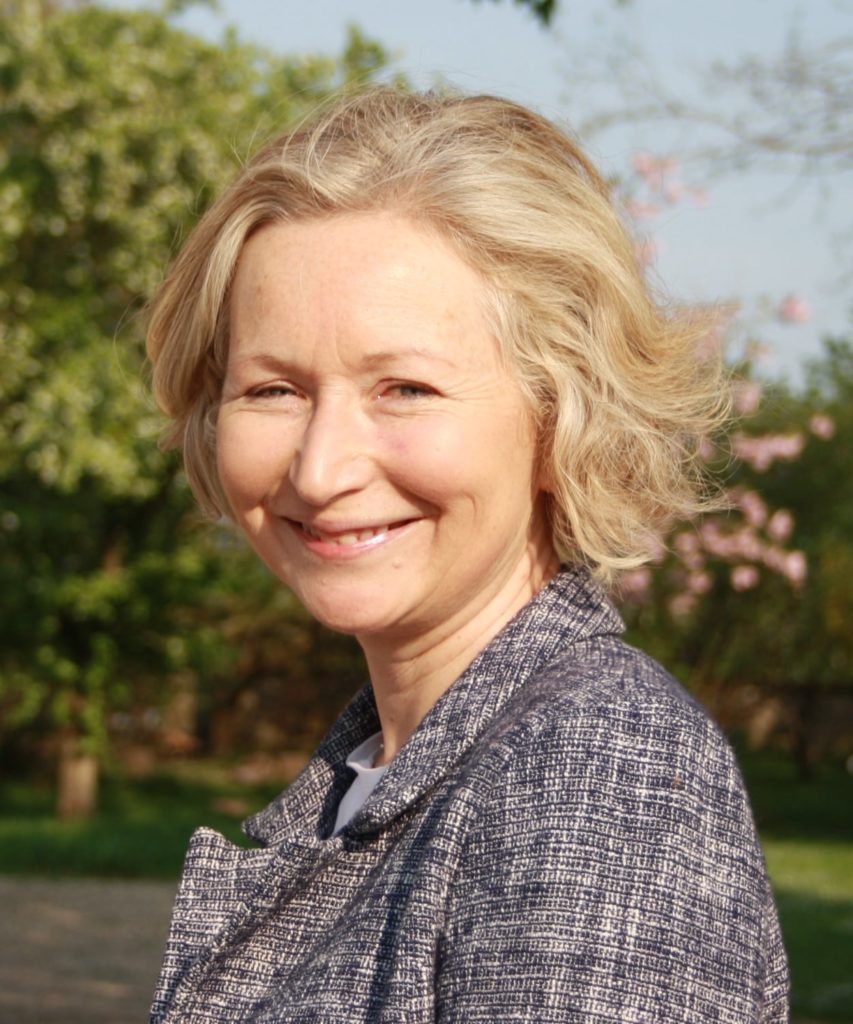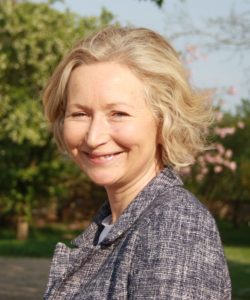 Thursday 4 June 10:00am-10:20am
Jayne Manley, CEO, Earth Trust
Recovery Strategies: New business ecosystems with a healthy bottom line
As businesses build their recovery strategies, Jayne will share Earth Trust's direct experience of social and environmental challenge and change. By proactively embracing and responding to the needs and expectations of a new society and realigning our business ecosystems, there is potential to improve a bottom line. She will share new thinking and approaches for those looking to build for greater resilience and stronger recovery.